Celebrating 20 Years of Excellence
Posted on - 13th April 2020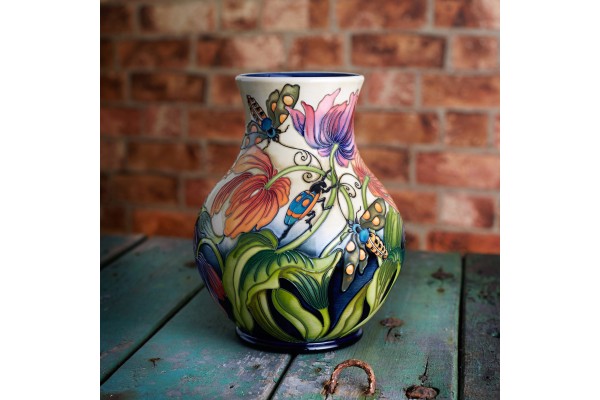 With a twinkle in her eye, Kerry Goodwin is one of the most charismatic members of the Moorcroft design team, creating a wealth of designs under the Moorcroft back stamp during her prolific two decades with the art pottery. With a wide portfolio of subject matters, the Moorcroft designer is able to turn her skills in any direction – trees flourish, animals are brought to life and even unusual designs featuring nymphs morphing into mystical forms, and Blackpool, with all the merriment of a beach scene, appear before your eyes.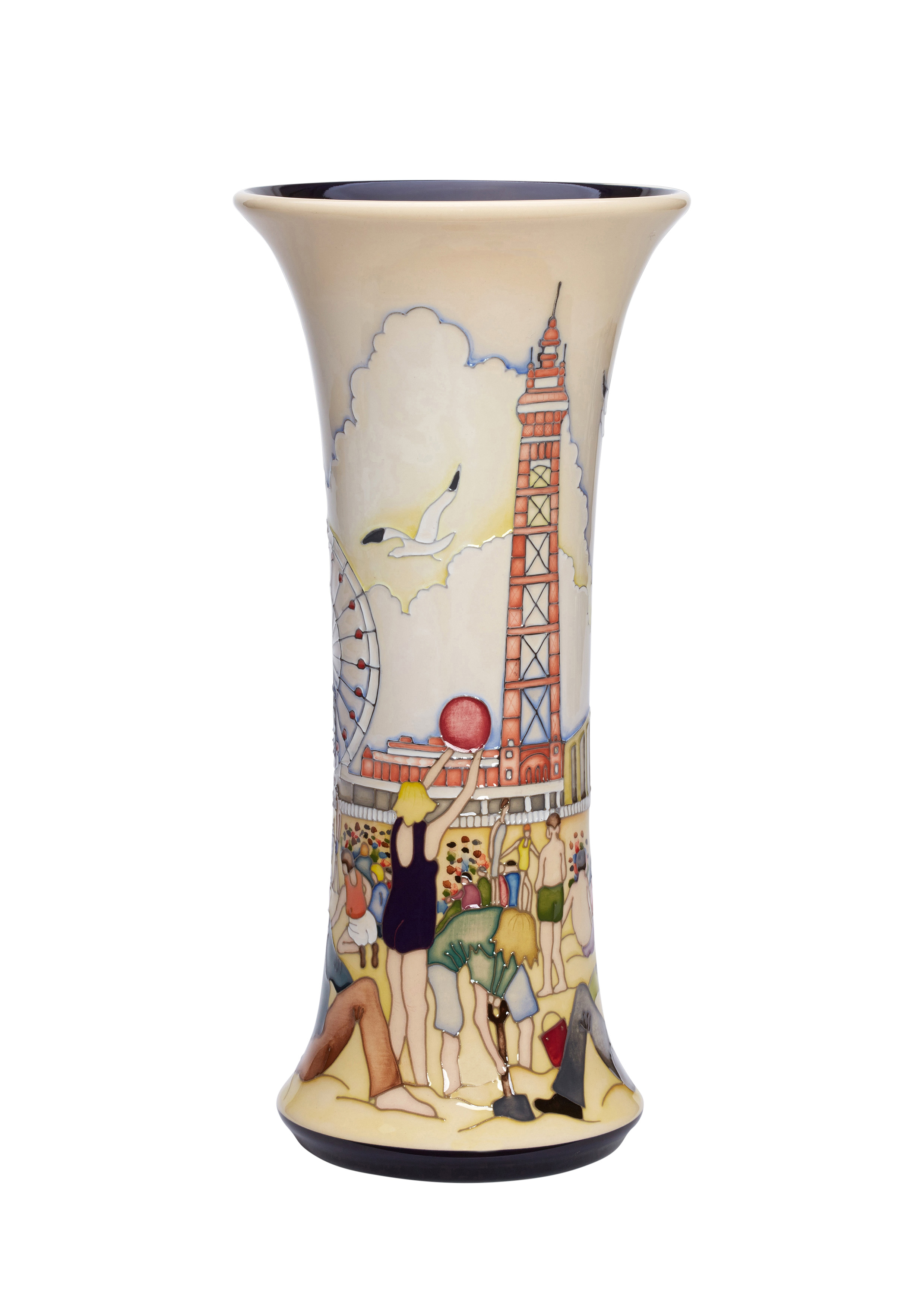 Other designs, like Potteries in Recession, use colourful, and carefully orchestrated imagery, to convey a message. This takes more than brilliance – it is drawn from a well of imagination than dives deeper than most would dare to tread.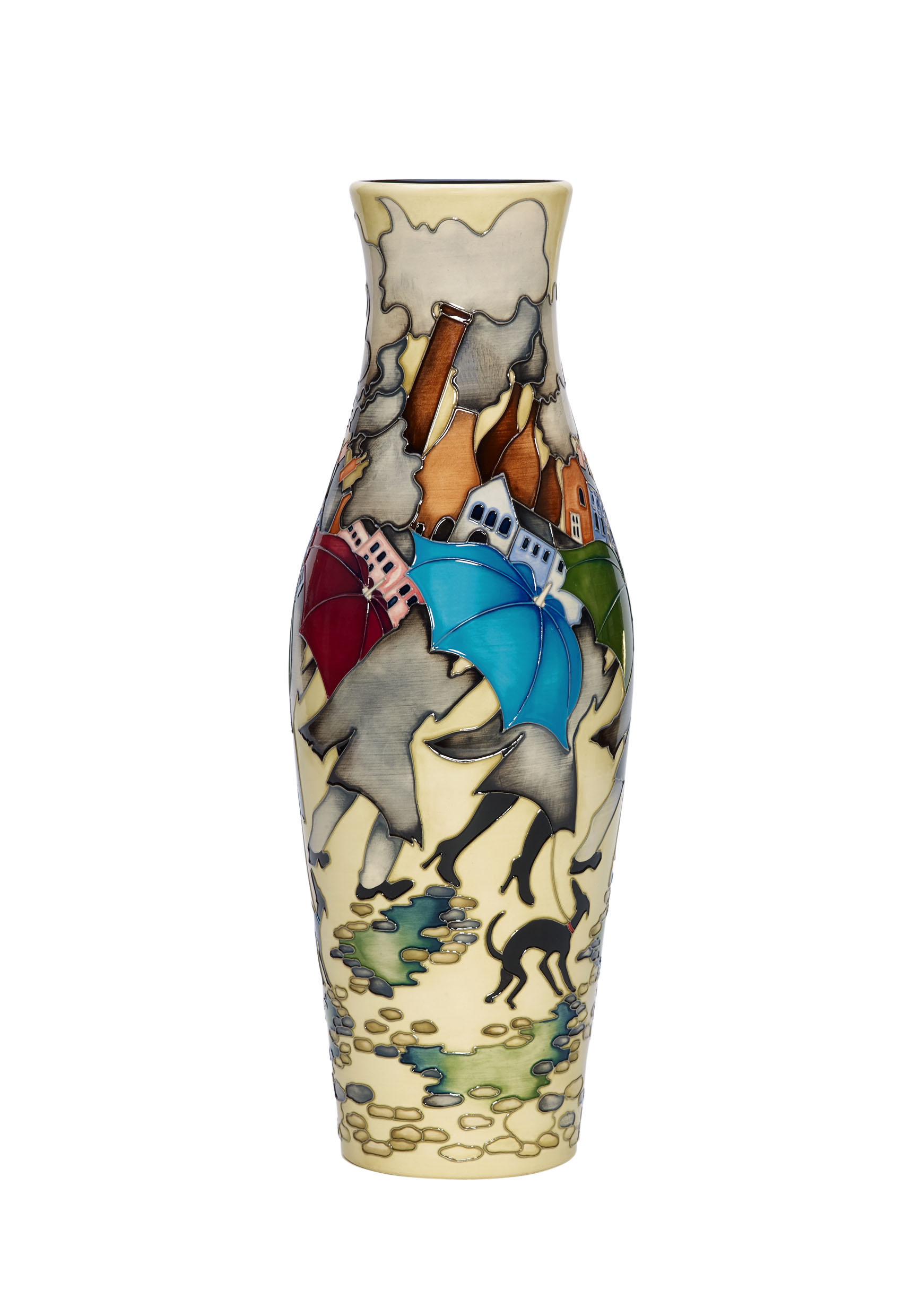 Originally employed as a Moorcroft paintress, Kerry's talent was spotted quickly by Chairman, Hugh Edwards, and has been tried and tested on just about every design subject possible since. The result is always the same – a design that takes you into a new reality with a smile and sometimes, even, a jolt.