Happy News
Posted on - 1st May 2020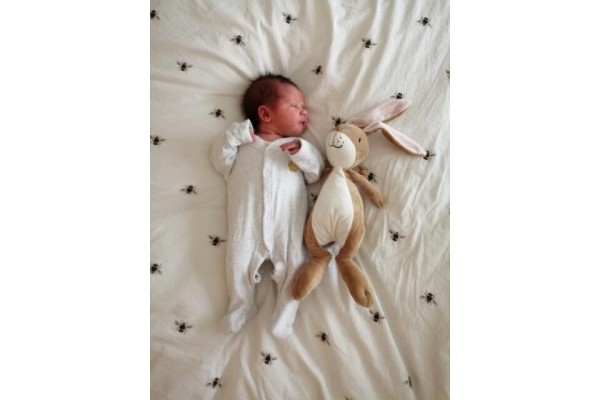 As many Club members know, Club Co-Ordinator, Melanie left for her maternity leave in April.
We are delighted to announce that Mel welcomed baby Georgia Fleur to the world on Tuesday 21st April, weighing 8lbs.
Our fantastic NHS staff helped to deliver Georgia at 3pm and just three hours later mum, baby and dad, Colin, were all safely on their way home where they were happily greeted by Georgia's proud big sister, Rosa.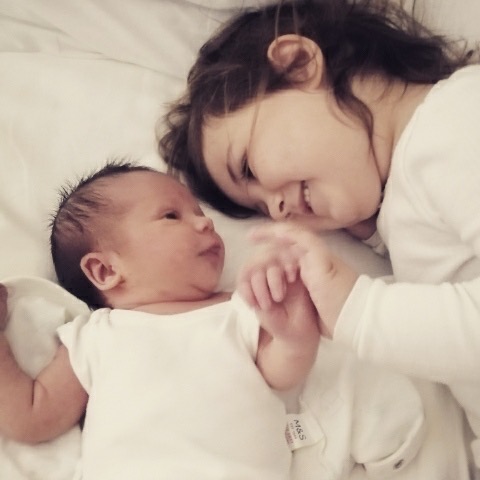 Welcome to the world Georgia, and congratulations to Mel and Colin on the birth of their second daughter.
This happy news has brought much joy to Moorcroft's staff during this difficult time and we are sure that you will be delighted to hear the lovely news about Georgia's arrival too.