Our planned event in July 2020 at Easton Walled Gardens, Lincolnshire, has had to be postponed due to the Coronavirus before we even had a chance to tell you about it! However, the good news is that the event has been rearranged for July 2022.
Easton Walled Gardens nestle in a beautiful, rolling valley in South West Lincolnshire. They have been owned by the Cholmeley family for over 400 years. President Franklin D Roosevelt considered them one of the best gardens in the UK, writing home to his mother that the gardens were "A dream of Nirvana...almost too good to be true."
After growing sweet peas for more than 20 years, 50 different varieties can now be found in the gardens, and it is these sweet peas that have inspired the beginnings of a new collection, which was originally due for release this year. Prior to the closure of our factory on the 23rd of March our designers had already started work on sweet pea inspired designs.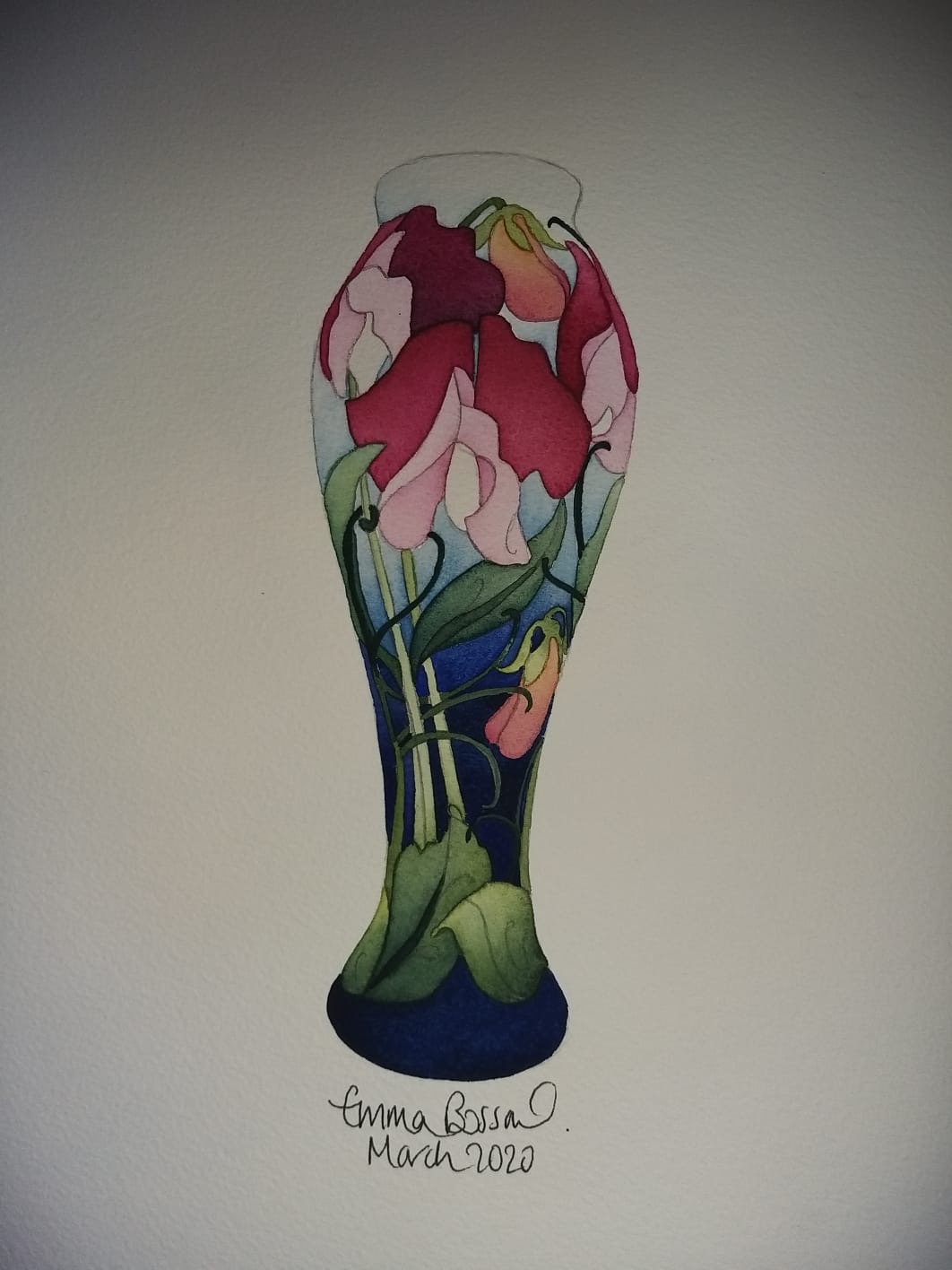 We are delighted to say that our designers will be joined by Lady Ursula Cholmeley, owner of Easton Walled Gardens and a designer in her own right, in creating a sweet pea vase. Lady Cholmeley has even included a small, dark mouse, in her design for Moorcroft on the elegant 120/9 shaped vase.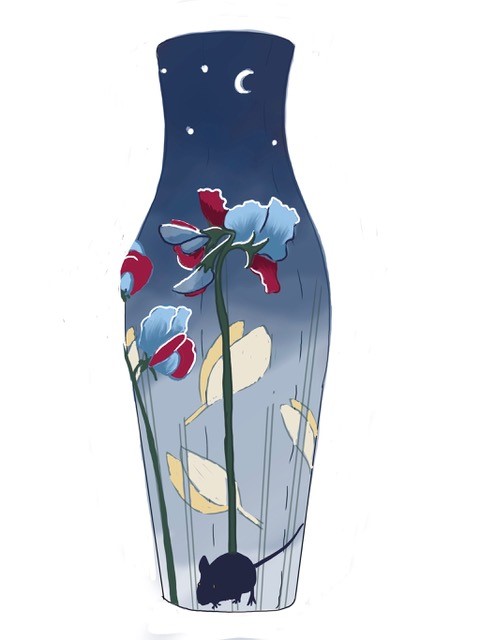 We hope you will all be able to join us for this summer delight in July 2022. More details will be available nearer to the event.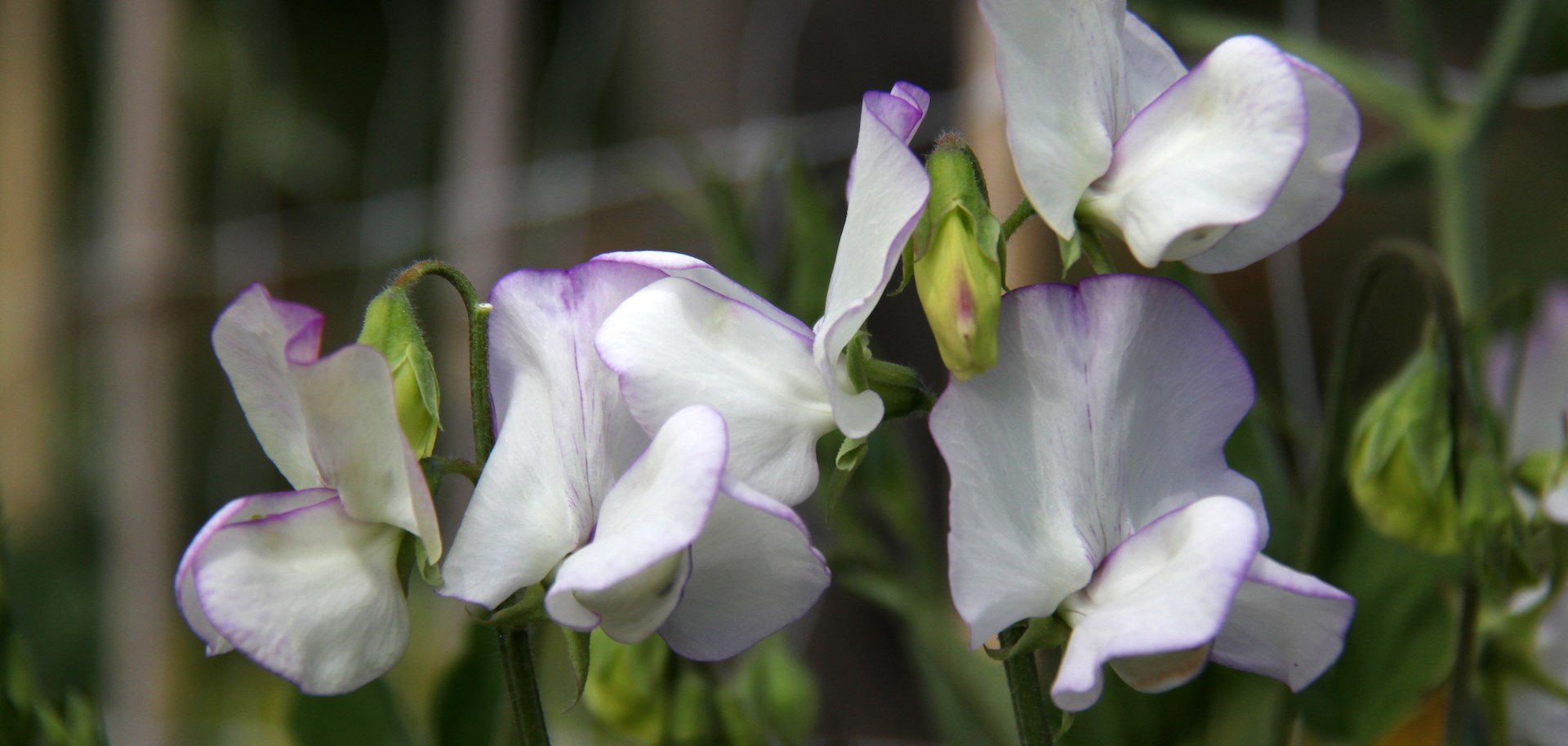 © Easton Walled Gardens