NEW Watercolour Design Vote
Posted on - 10th September 2020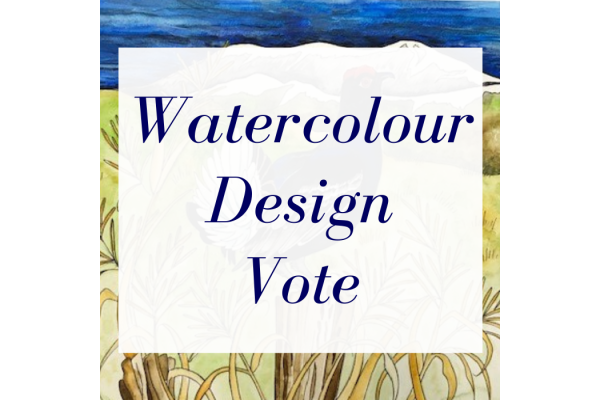 A new selection of watercolours are now available for you to view below, providing another chance to win a brand-new Moorcroft trial.
Vote for your top three favourties in order of preference.
Send your email to MClub@Moorcroft.com with the subject Design Vote 4, remembering to include your name and membership number or postal address.
One lucky winner will be chosen at random to receive a trial of their favourite design.
Vote closes on Friday 9th October.
1. Baillie-Scott by Nicola Slaney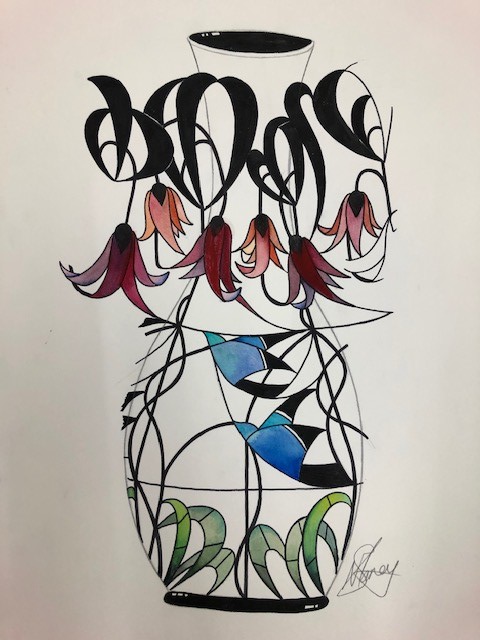 2. Bird Bath by Kerry Goodwin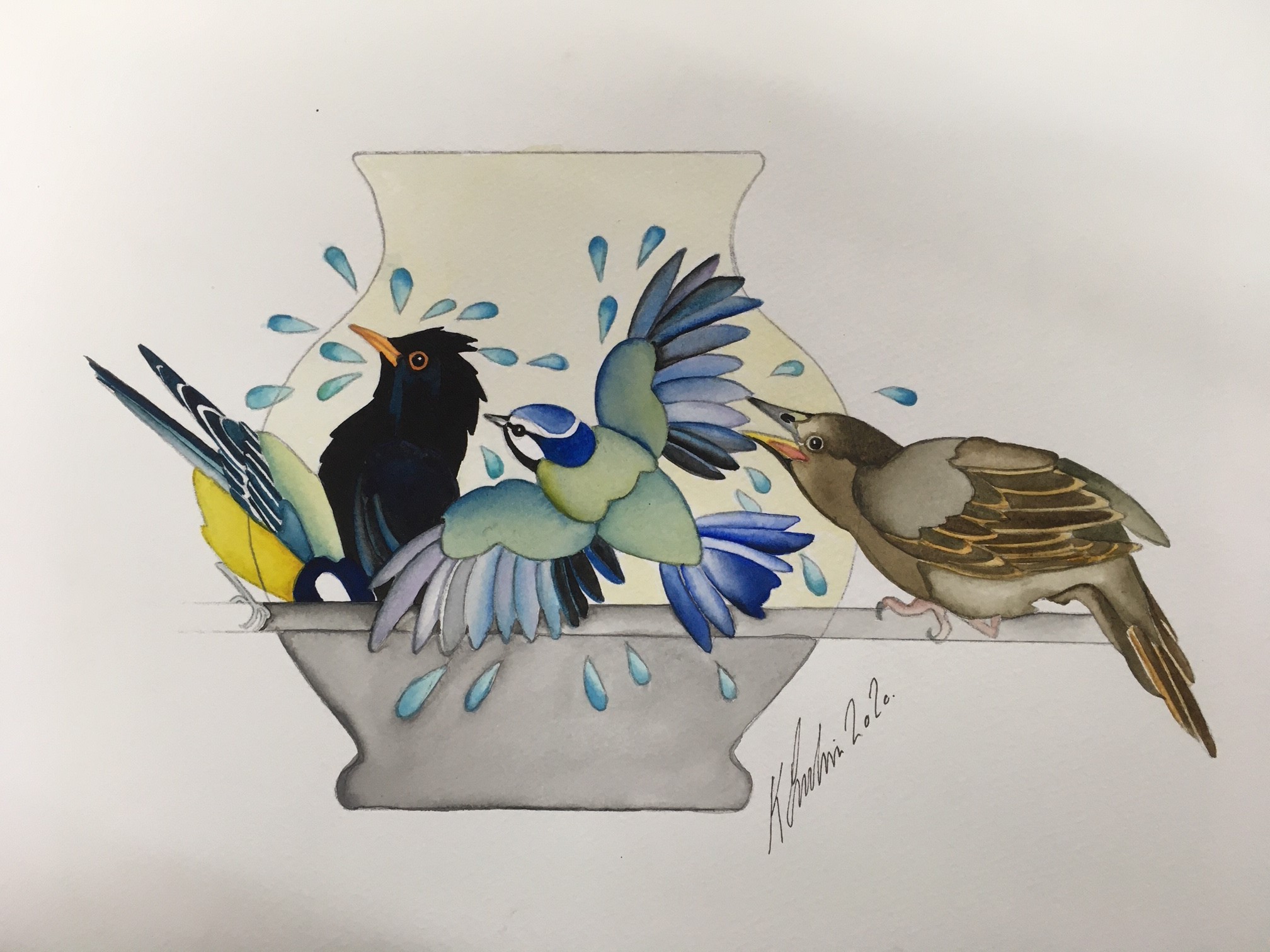 3. Black Grouse by Helen Dale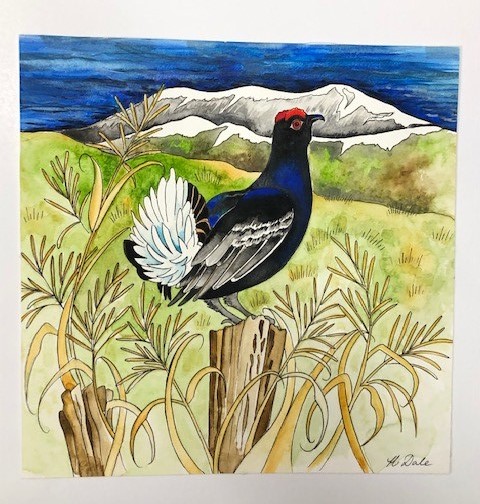 4. Churnet Valley by Vicky Lovatt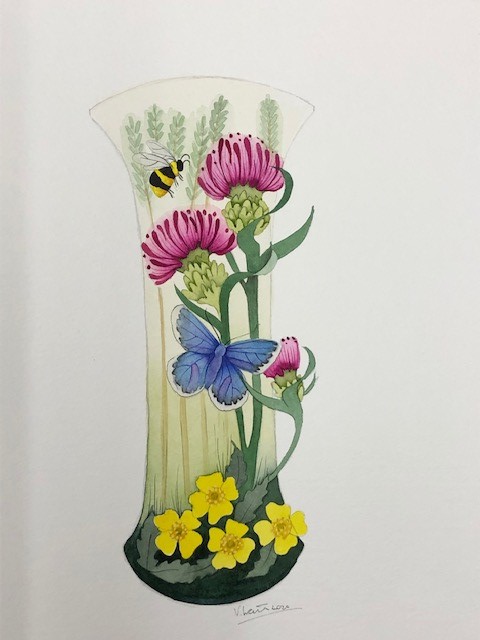 5. Goddess of the Rainbow by Emma Bossons FRSA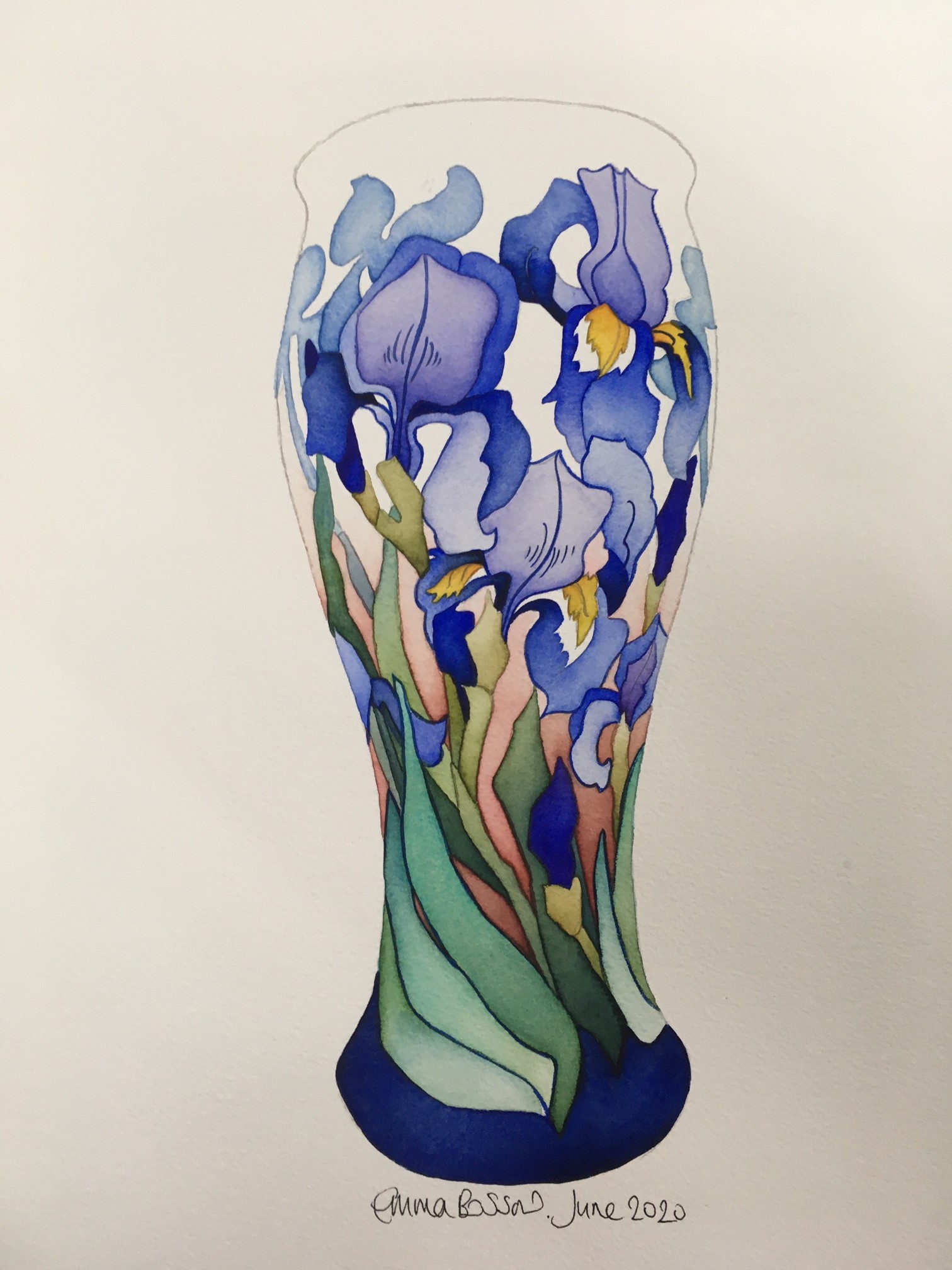 6. Green Hairstreak by Vicky Lovatt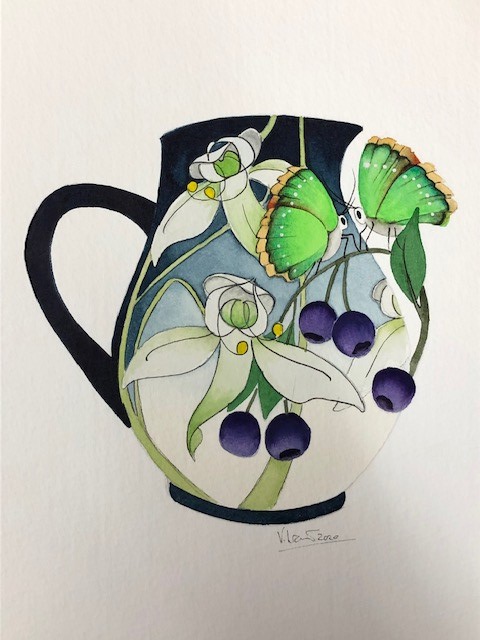 7. Kismet by Rachel Bishop BA (Hons)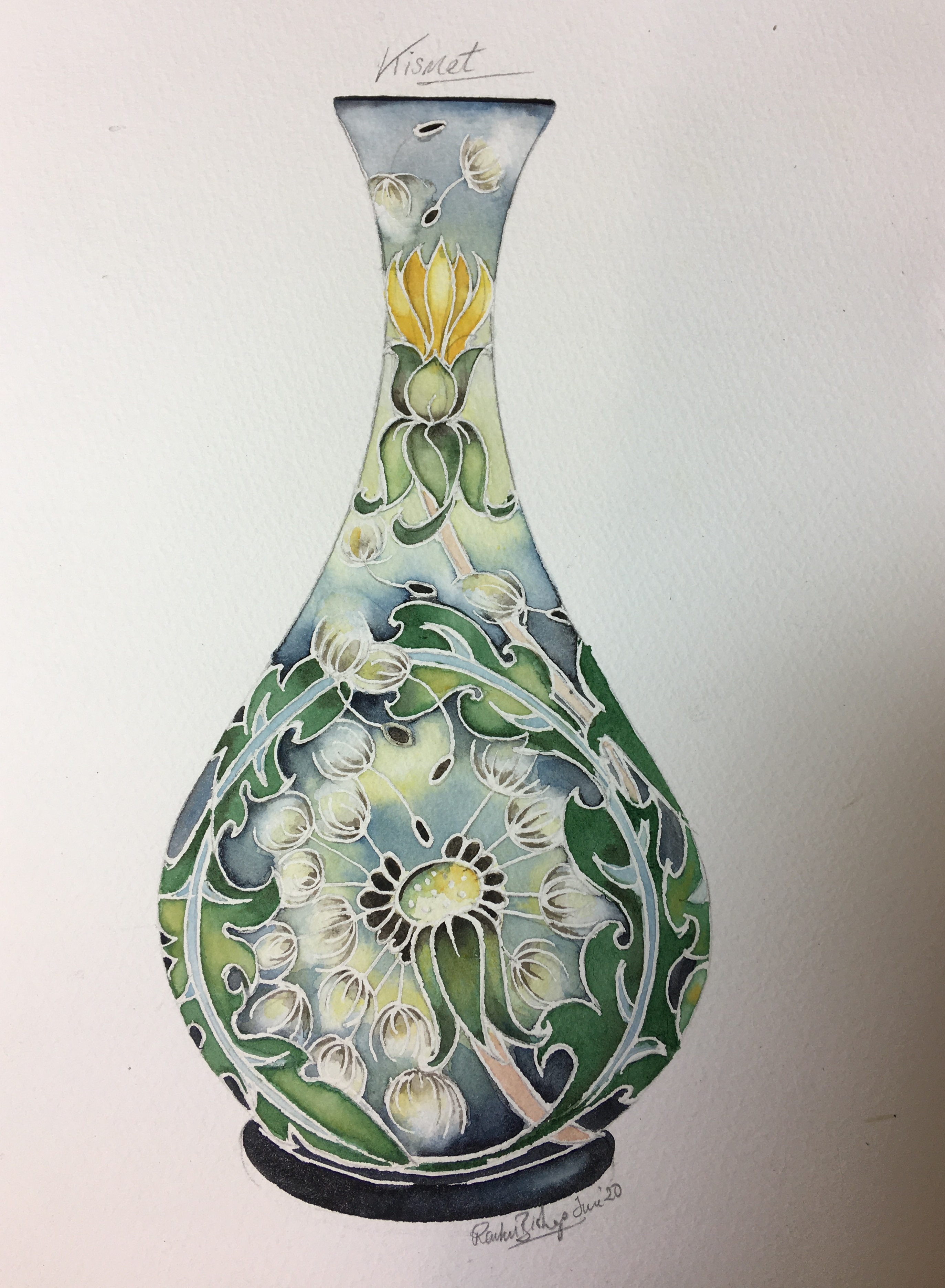 8. Meadow Medley by Kerry Goodwin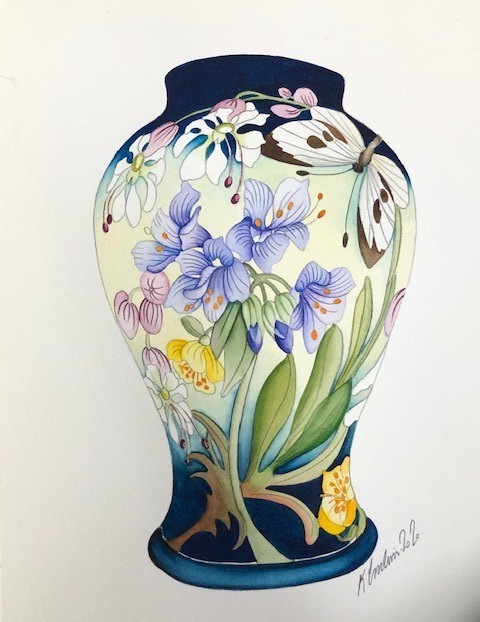 9. Pine Island by Emma Bossons FRSA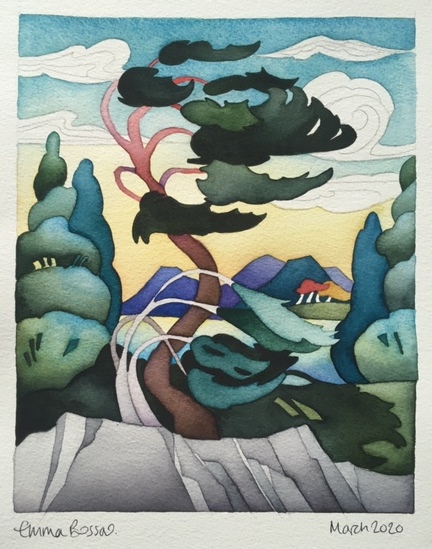 10. Purple Strike by Kerry Goodwin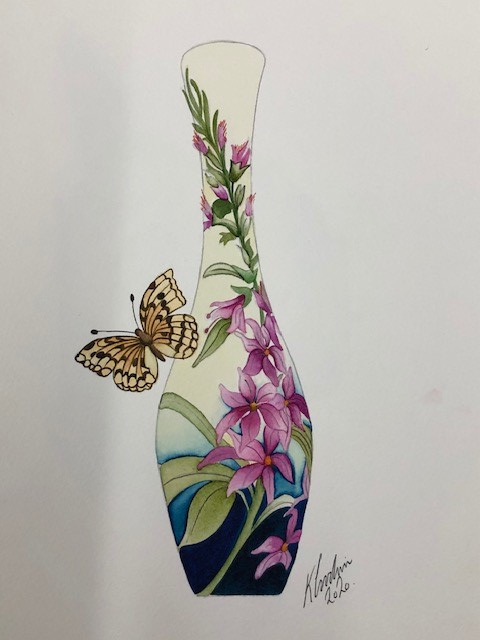 11. Roydon Wood by Rachel Bishop BA (Hons)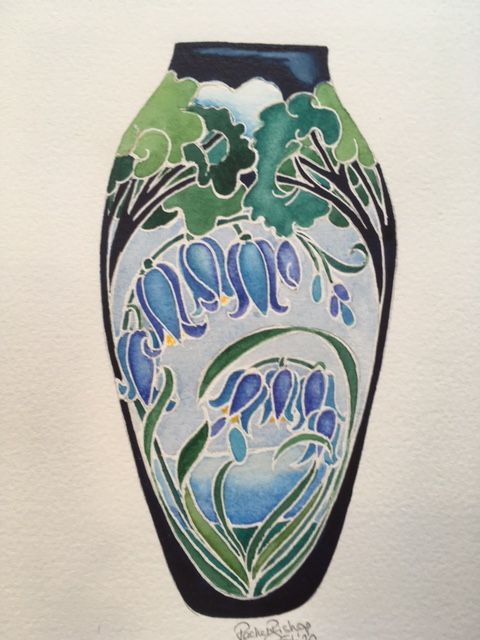 12. Widgeon by Kerry Goodwin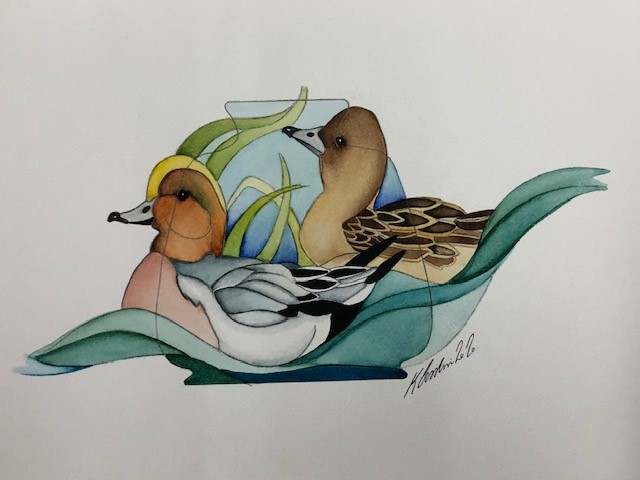 To view the top three favourites from our previous competition, please click here.