NEW - Watercolour Design Vote 3
Posted on - 27th July 2020
Cast your vote to be in with the chance of winning a trial of your favourite design.

Due to the popularity of our first two design votes, a new selection of watercolours are now available for you to view, providing another chance to win a brand-new Moorcroft trial.
Vote for your top three favourties in order of preference.
Send your email to MClub@Moorcroft.com with the subject Design Vote 3, remembering to include your name and membership number or postal address.
One lucky winner will be chosen at random to receive a trial of their favourite design.
Vote closes on Monday 24th August.


1. Birds and Blossom by Emma Bossons FRSA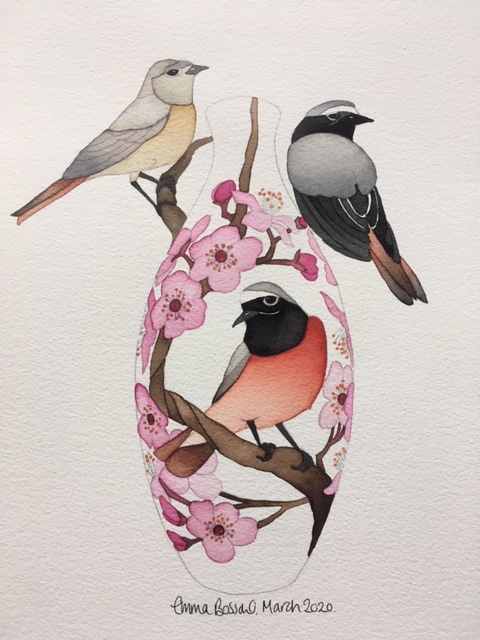 2. Blue Moon by Rachel Bishop BA (Hons)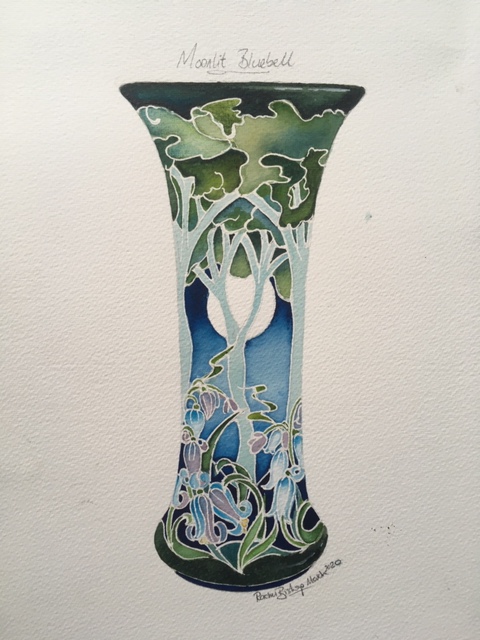 3. Eriskay Ponies by Vicky Lovatt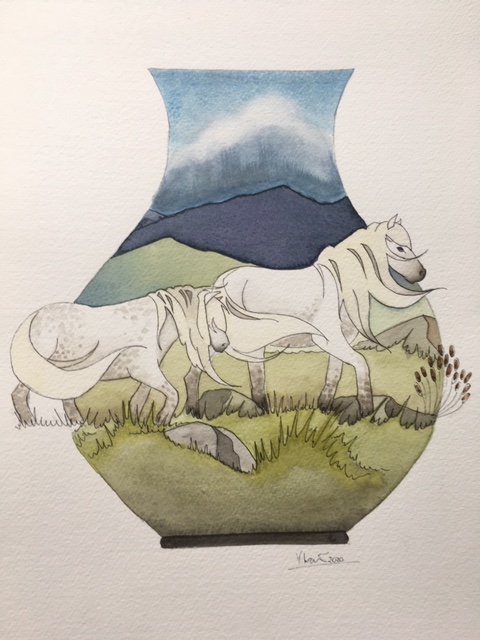 4. Flannel Flower by Emma Bossons FRSA
5. Frangipani Jungle by Emma Bossons FRSA

6. Hibiscus Reborn by Nicola Slaney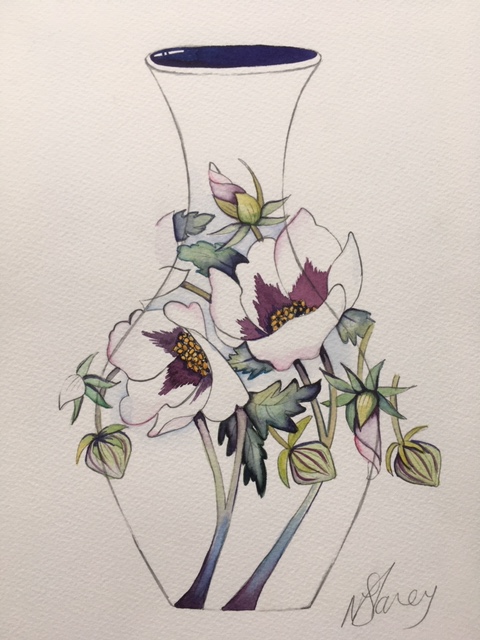 7. Hidden Hedgehog by Helen Dale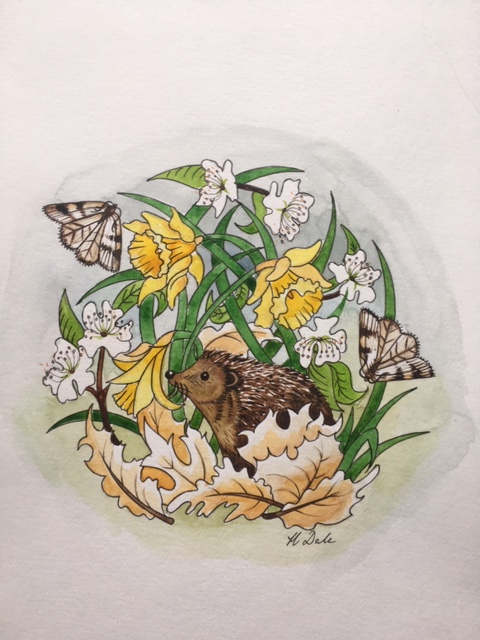 8. Midnight Arboretum by Rachel Bishop BA (Hons)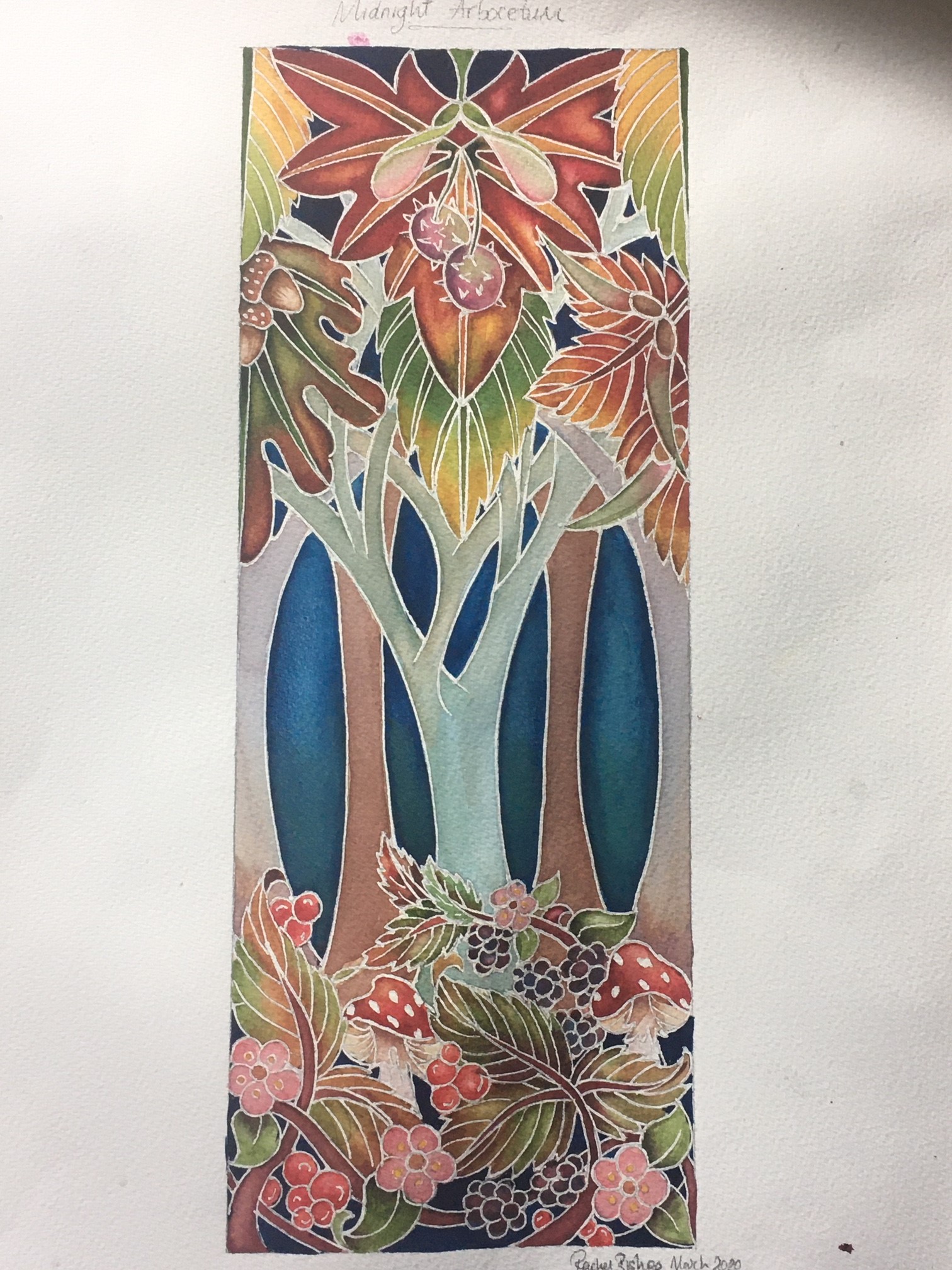 9. Shades of Blue by Nicola Slaney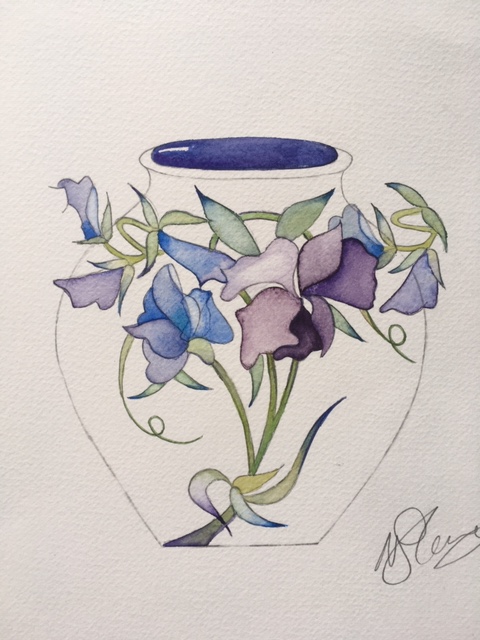 10. Summer Poppies by Rachel Bishop BA (Hons)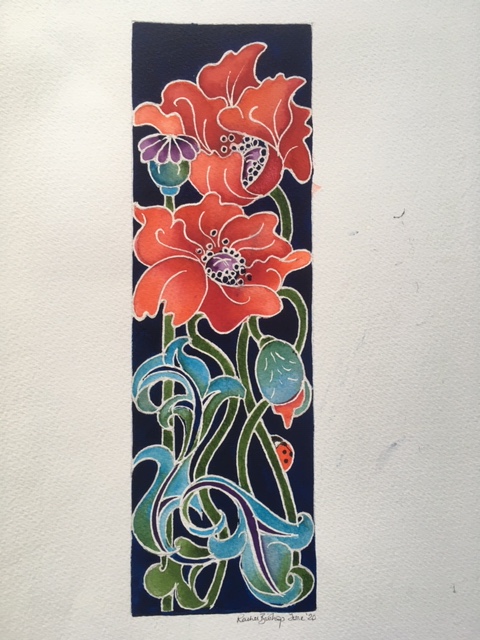 11. Sweet Peas by Kerry Goodwin
12. The Fruitful Vale by Kerry Goodwin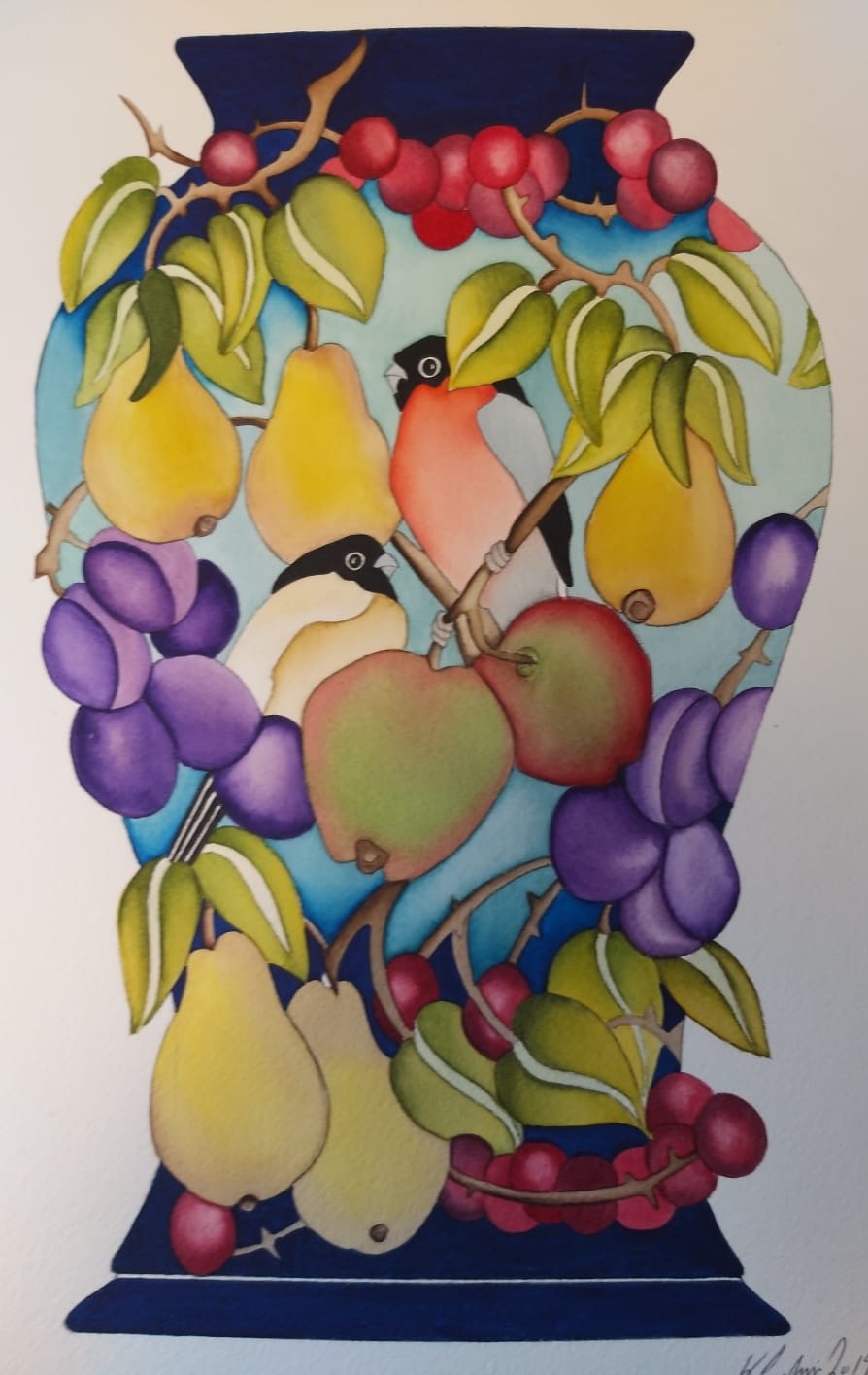 To view the top three favourites from our previous competition, please click here.