Watercolour Design Vote
Posted on - 10th June 2020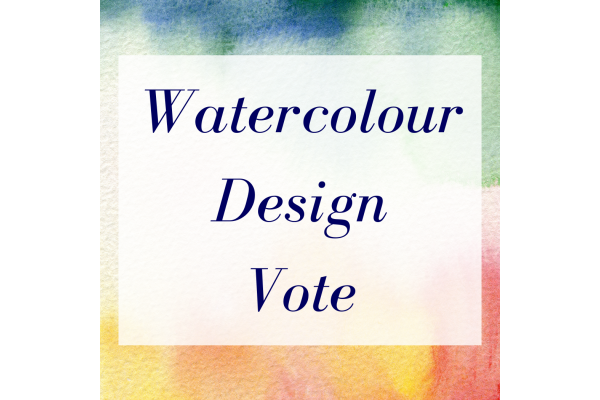 Last month we gave you the chance to see some of the designs that our Design Studio members had been working on before our doors temporarily closed.
Due to the popularity of our first vote, we have selected a dozen new designs for you to see, giving a second opportunity for you to win a trial of your favourite new design,when we are able to make it later this summer.
The 12 watercolours have been numbered below and all you have to do to vote is list your top three favourites in order of preference, with 1 being your favourite.

Send your list to MClub@moorcroft.com by Wednesday 15th July, entitling your email Design Vote 2. Please include your name and membership number, or your postal address.
1. Cumbrian Calm by Kerry Goodwin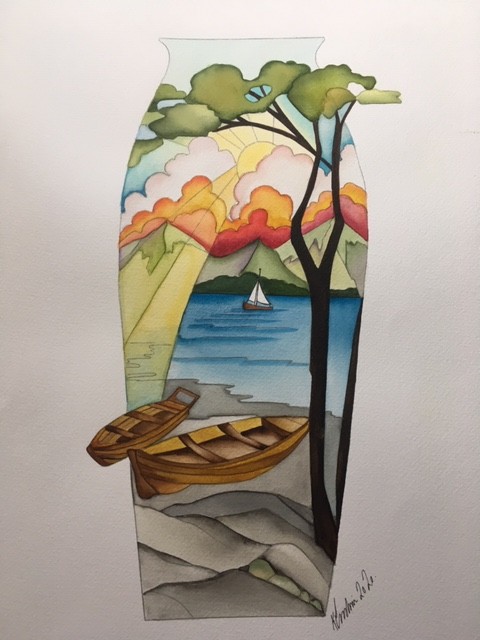 2. Dahlia Delight by Emma Bossons FRSA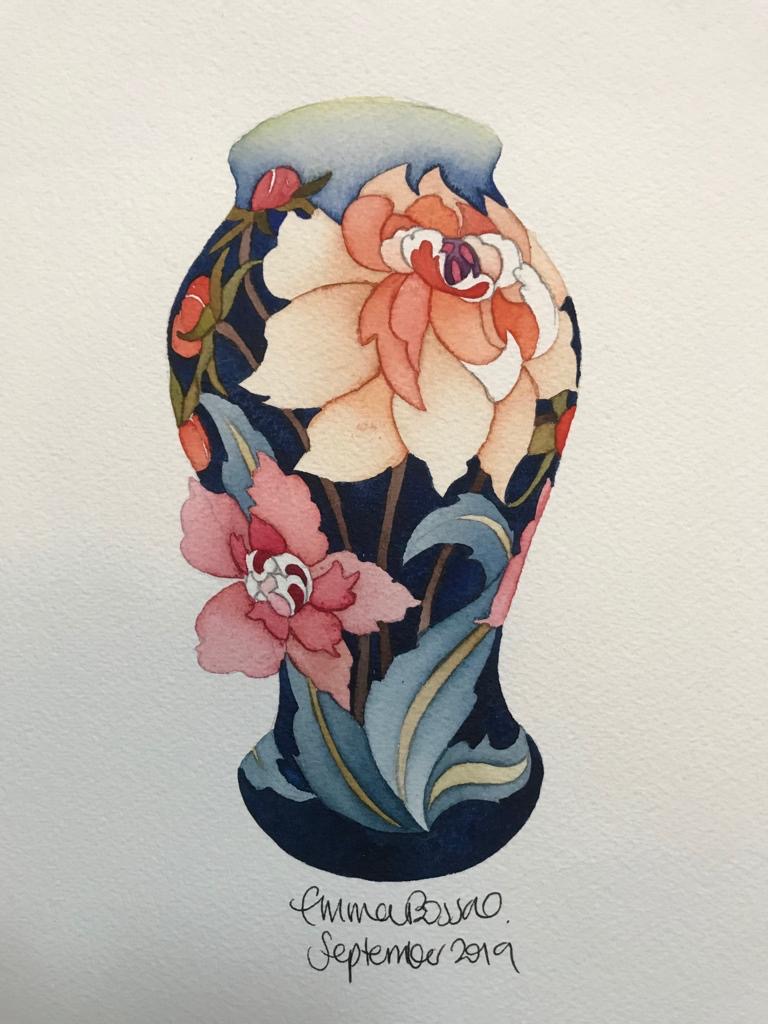 3. Eaton Square by Nicola Slaney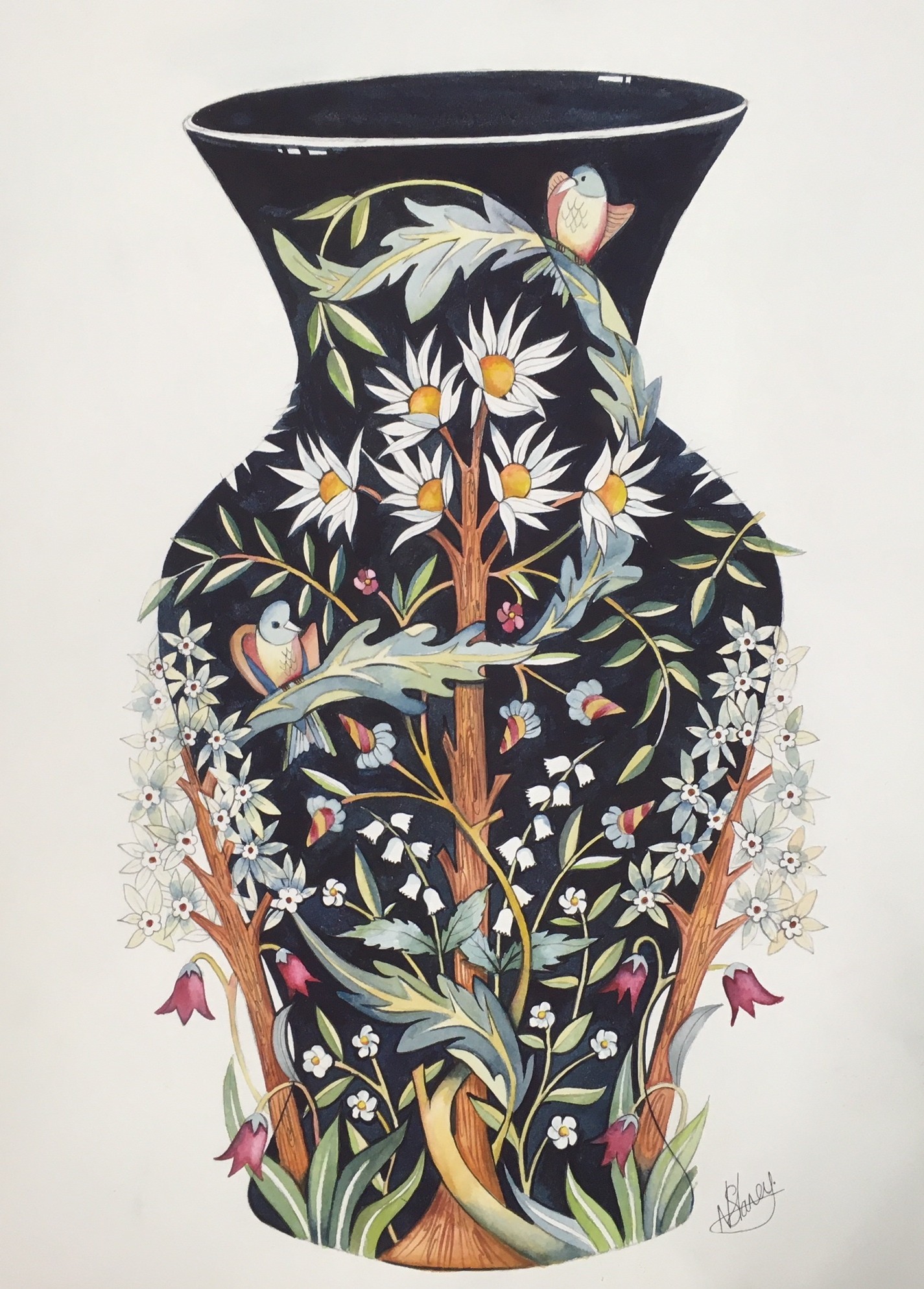 4. Eves Tears by Rachel Bishop BA (Hons)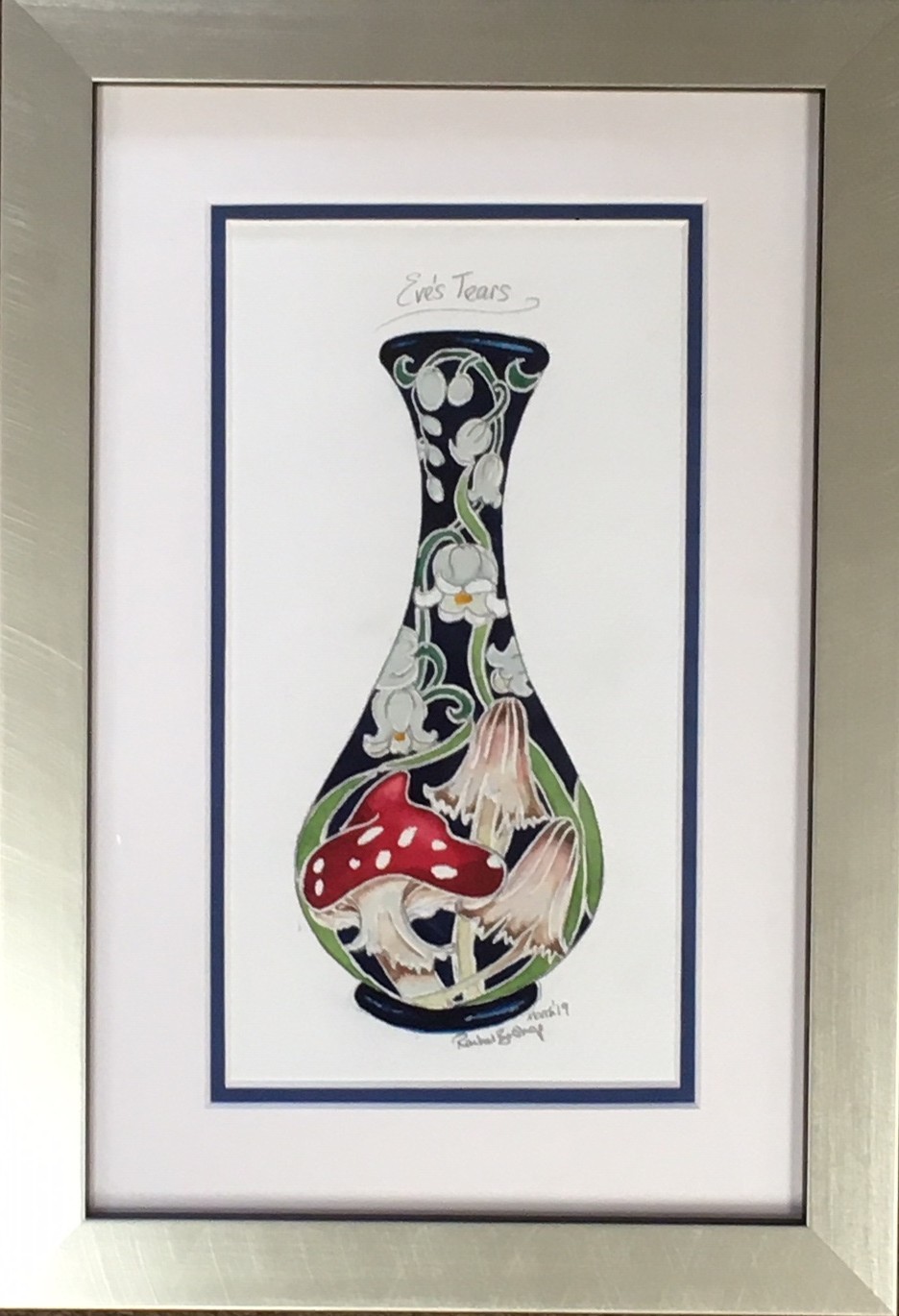 5. Factory of Colour by Nicola Slaney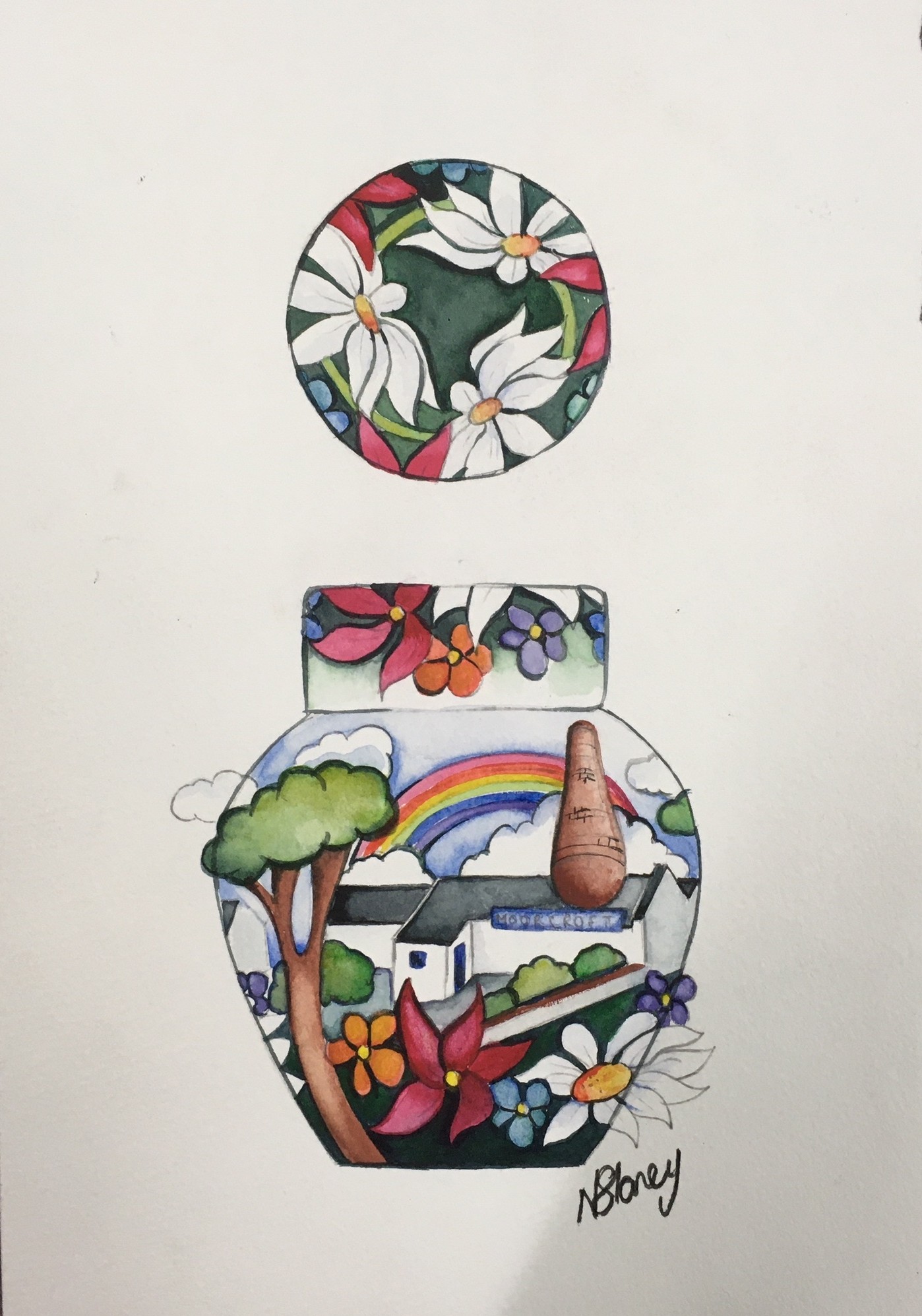 6. Florian Fish by Kerry Goodwin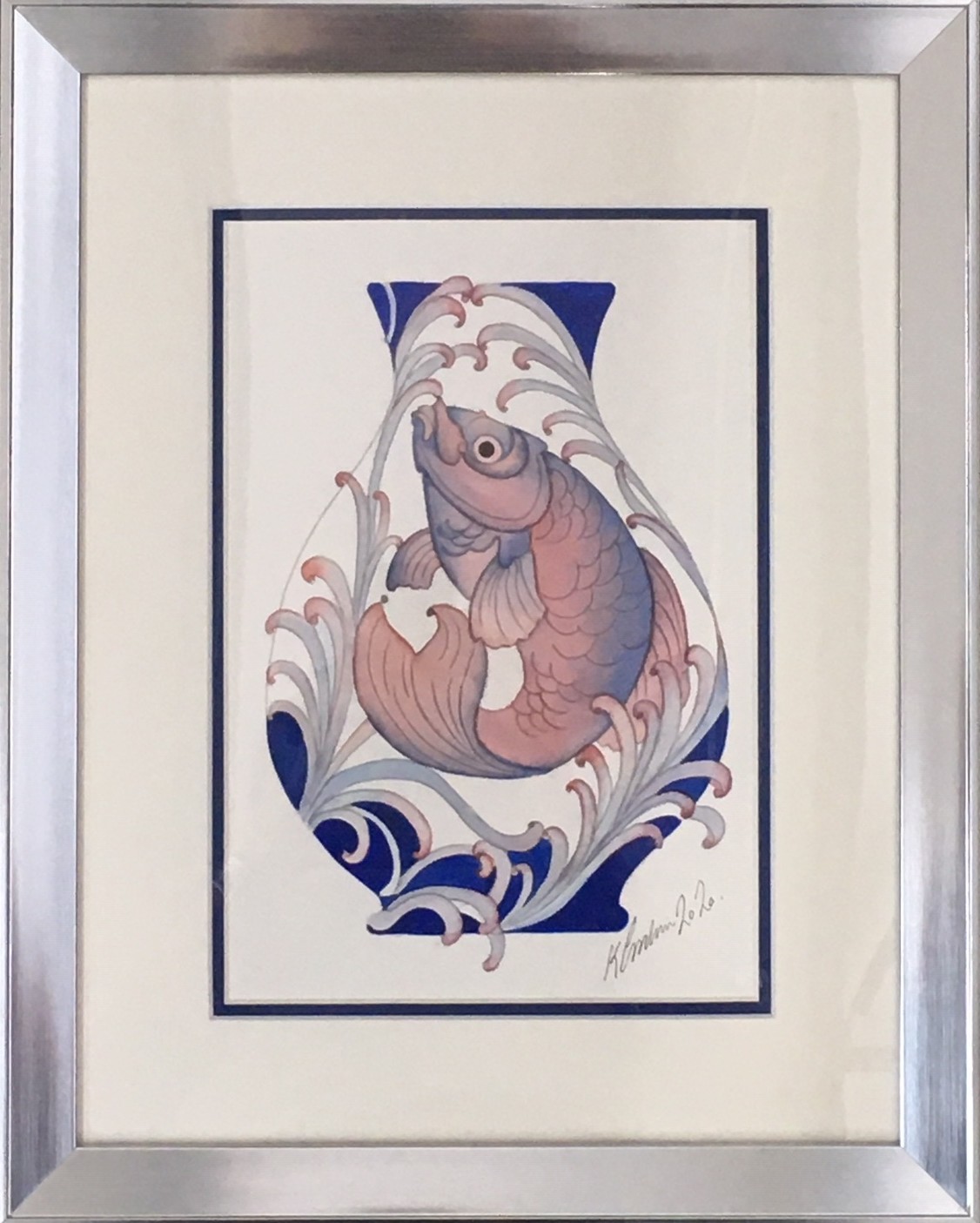 7. Kessog by Emma Bossons FRSA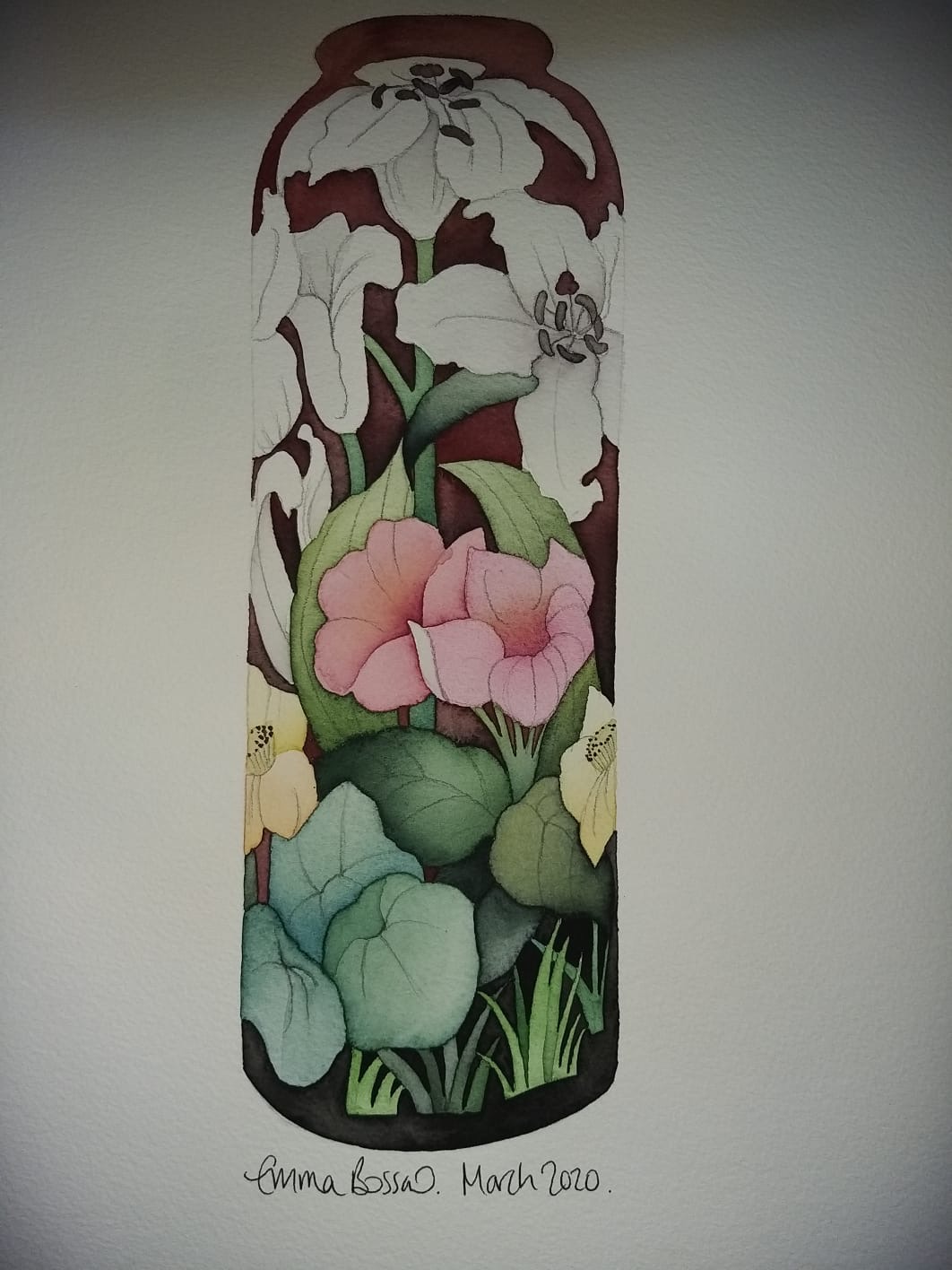 8. Loch Lomond by Emma Bossons FRSA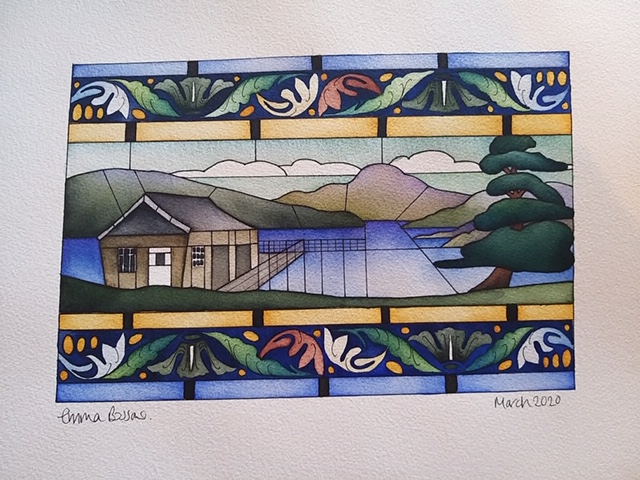 9. Rose Drops by Rachel Bishop BA (Hons)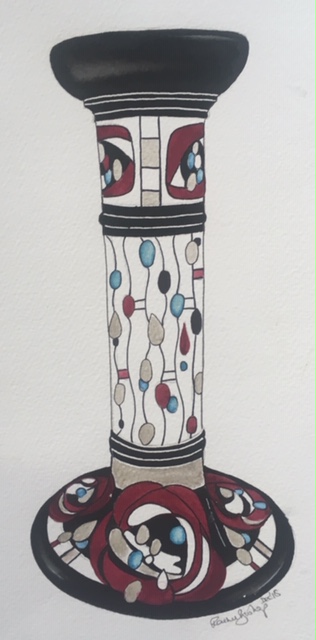 10. Summer Hedgerow by Nicola Slaney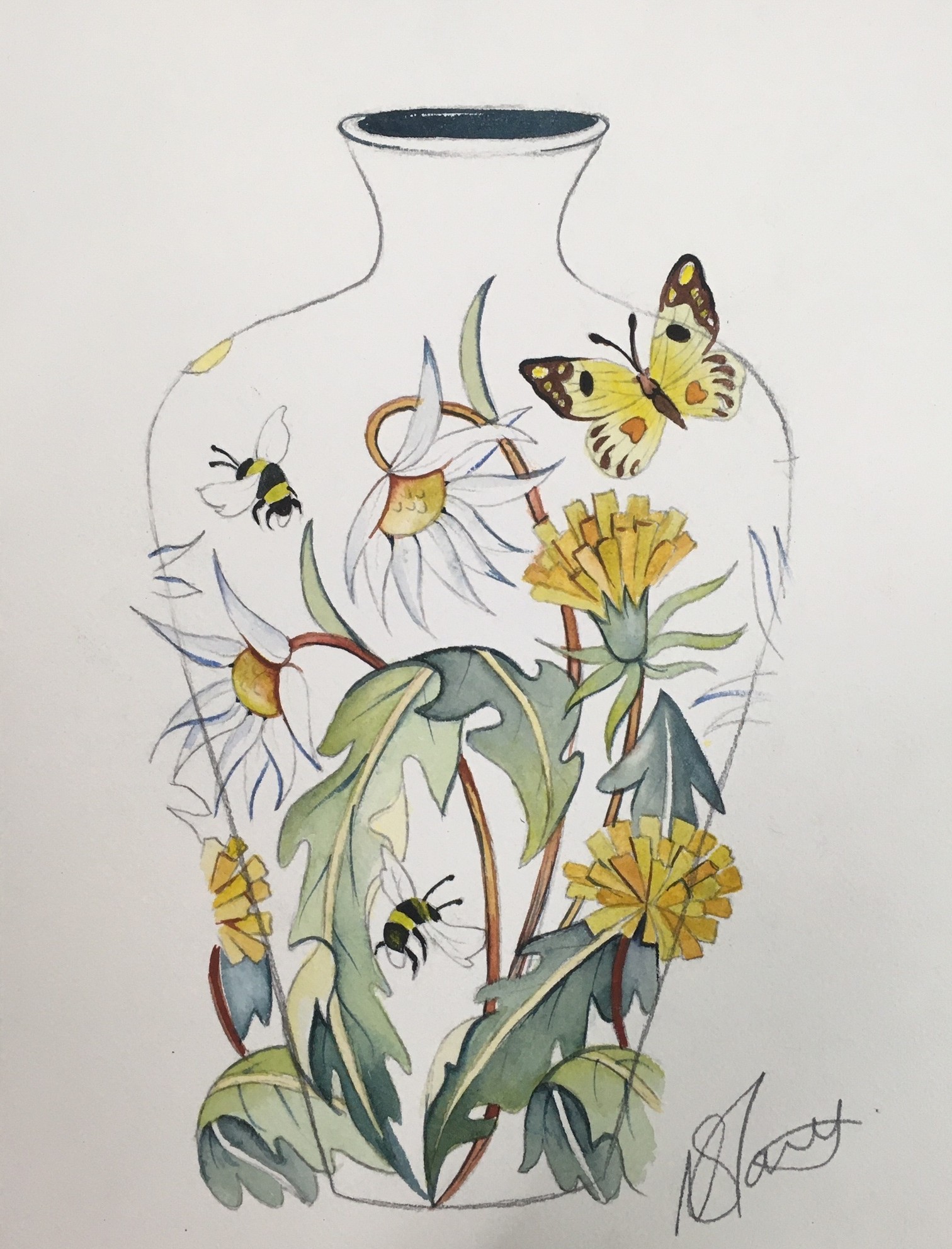 11. Summer Time by Kerry Goodwin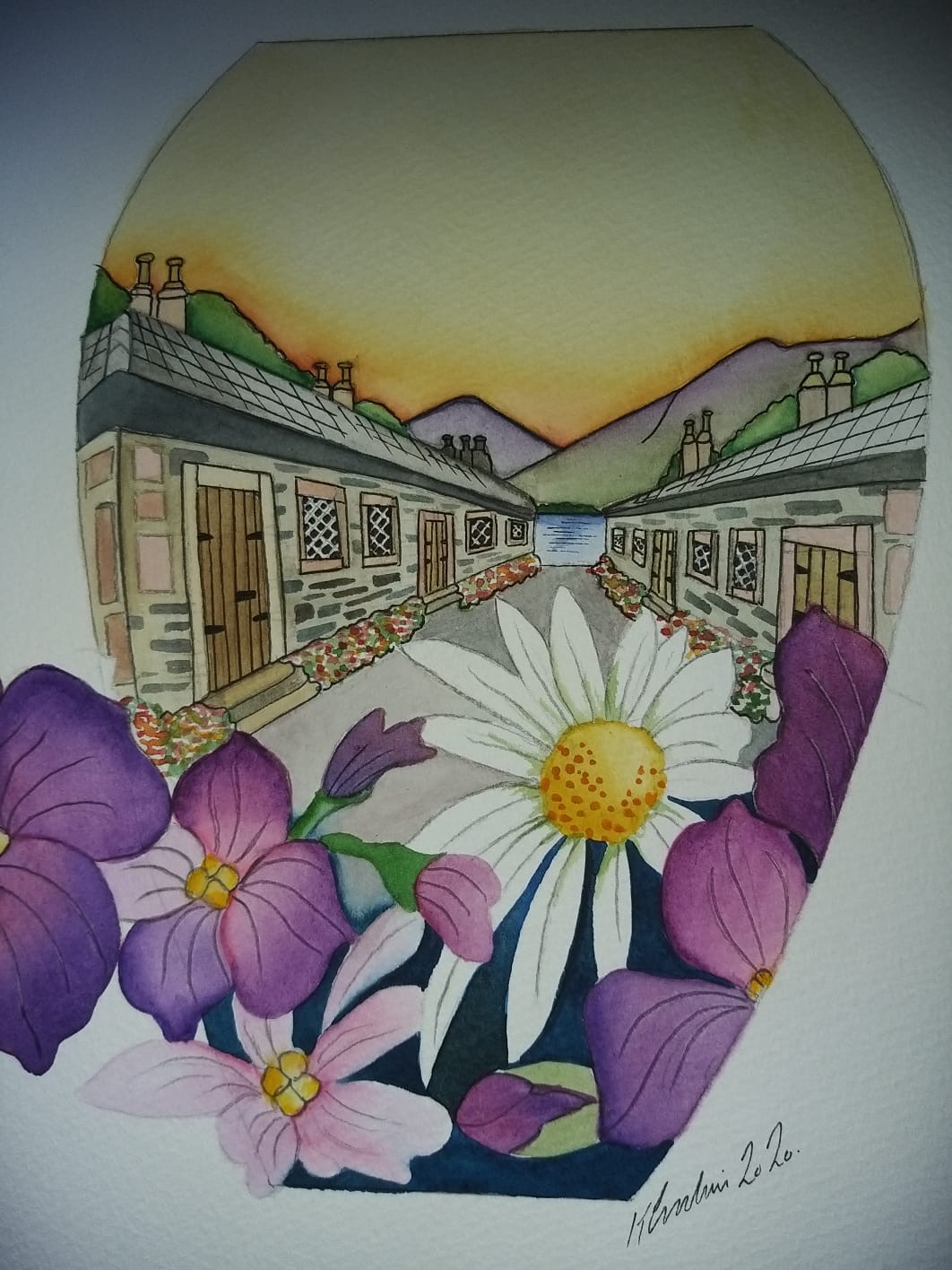 12. Tobermory by Vicky Lovatt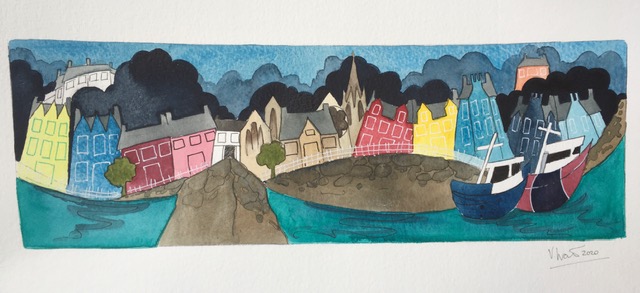 To view the top three favourites from our previous competition, please click here.