Guess How Much I Love You
Moorcroft, Walker Books and the National Literacy Trust introduce Guess How Much I Love You
Ceramic artwork inspired by the best-selling picture book written by Sam McBratney and illustrated by Anita Jeram - with design work from Moorcroft designer, Nicola Slaney.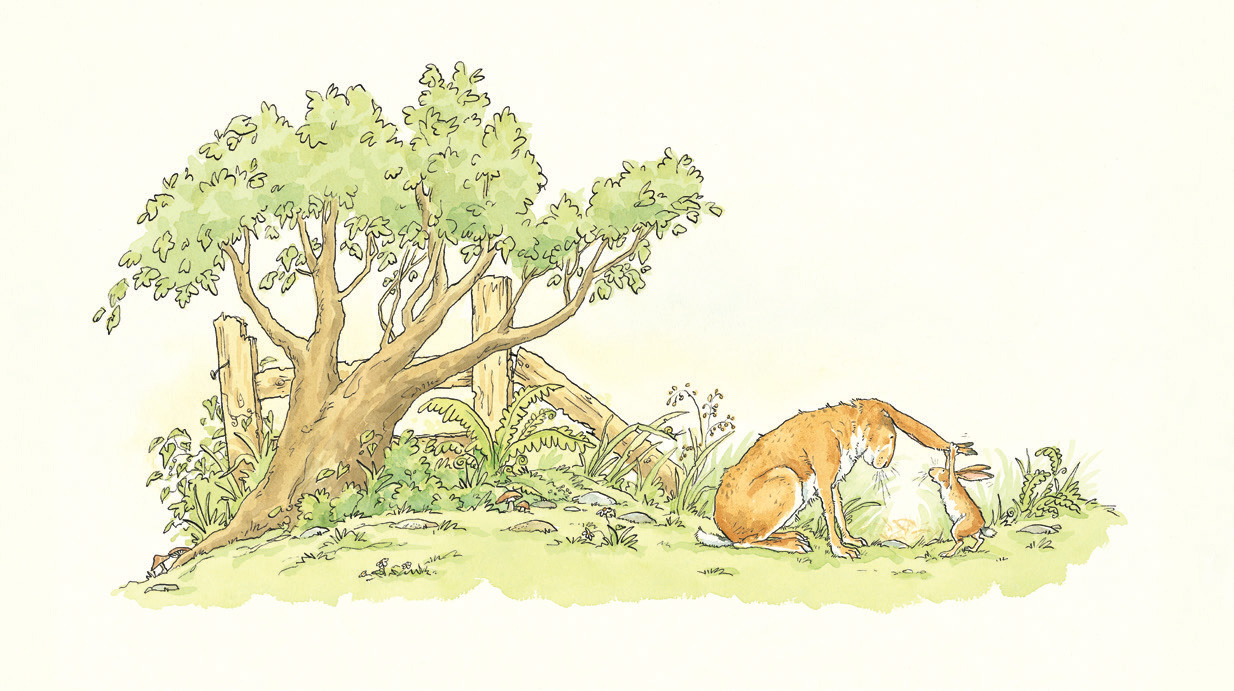 Guess How Much I Love You. TM © Sam McBratney and Anita Jeram 2019. Licensed by Walker Books Ltd.
Moorcroft have created a small bespoke collection by the best-loved children's picture book Guess How Much I Love You in partnership with Walker Books to celebrate twenty five years of this heart-warming classic to raise money for the National Literacy Trust. The National Literacy Trust is an independent charity working with schools and communities to give disadvantaged children the literacy skills to succeed in life.
Little Nutbrown Hare knows that he loves Big Nutbrown Hare as high as he can hop and as far as his arms can reach, but even then this doesn't quite seem enough. Luckily the answer is up in the night sky: "I love you right up to the moon - and back." Many parents of children that have now grown up, will appreciate that this book holds the essence of childhood wonder and that important parent-child bond that raises a smile as you discover your much loved copy of the book at the back of a bookshelf. Guess How Much I Love You was first published by Walker Books in 1994 and has gone on to sell over 43 million books in 57 languages – making these small limited editions highly collectable.
Guess How much i love you - VASe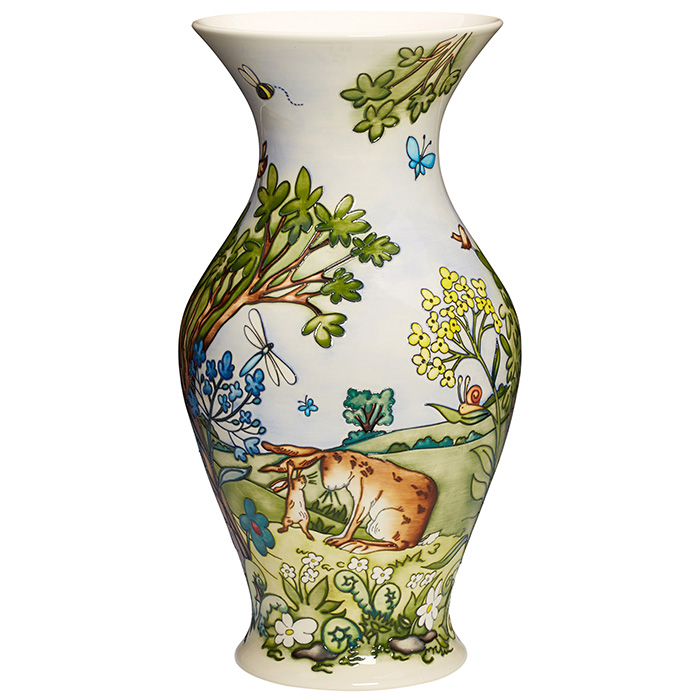 Height: 45cm | Edition: 5 | RRP: £4320
Buy Now
GUESS HOW MUCH I LOVE YOU - PLAQUE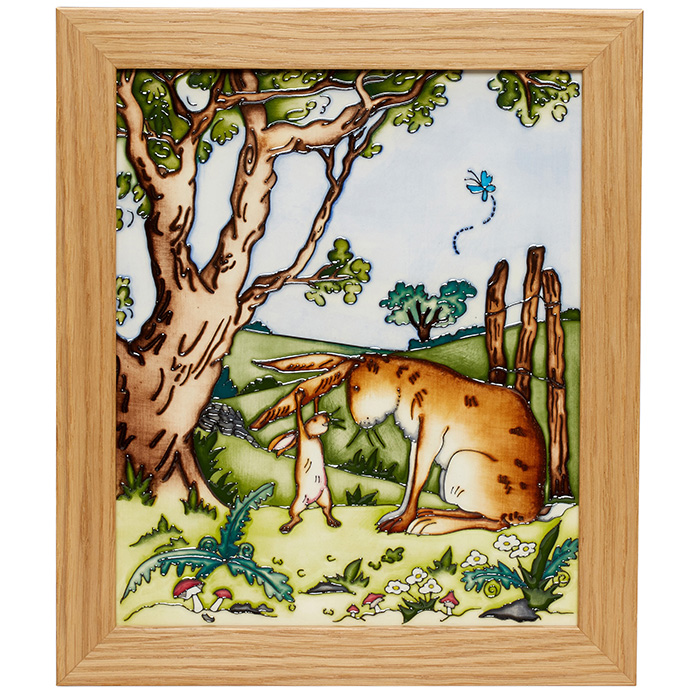 Height: 30cm & Width: 25cm | Edition: 25 | RRP: £515
Buy Now