Time Flies When You Are Having Fun
Posted on - 8th May 2020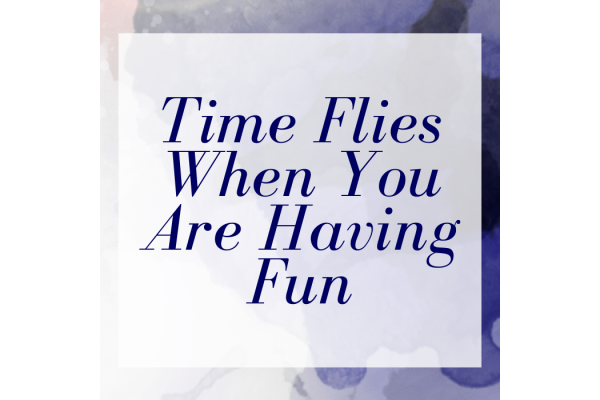 VOTING HAS NOW CLOSED AND A WINNER WILL BE ANNOUNCED LATER THIS WEEK
LOOK OUT FOR OUR SECOND DESIGN COMPETITION - COMING SOON
With people around the world staying safely at home, trying to pass the long hours, we thought Moorcroft enthusiasts worldwide might like to see some of the designs that our Design Studio members were working on before our doors closed on the 23rd March due to Coronavirus. We have selected a dozen new designs, none of which have been put into production as yet, for you to see. We also thought it might be fun for you to vote for those you like the most! When the day comes and we reopen and start making pieces of our fine art pottery again, we will know which to start with.
The 12 watercolours have been numbered below and all you have to do to vote is list your top three favourites in order of preference, with 1 being your favourite.

Send your list to enquiries@moorcroft.com by Sunday 31st May, entitling your email Design Vote.
One lucky person will be selected at random, and will win a trial of the design that they nominated as their favourite, as and when we are able to make the piece later on this summer.
We hope time flies while you are having fun voting.

1. Bluebell Bees by Nicola Slaney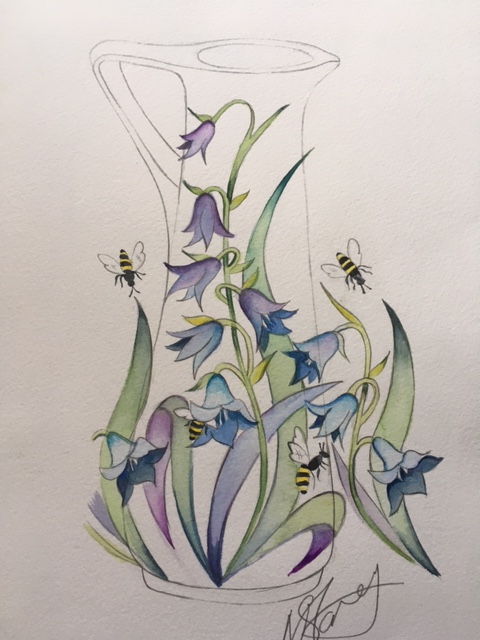 2. Cotswold Sheep by Kerry Goodwin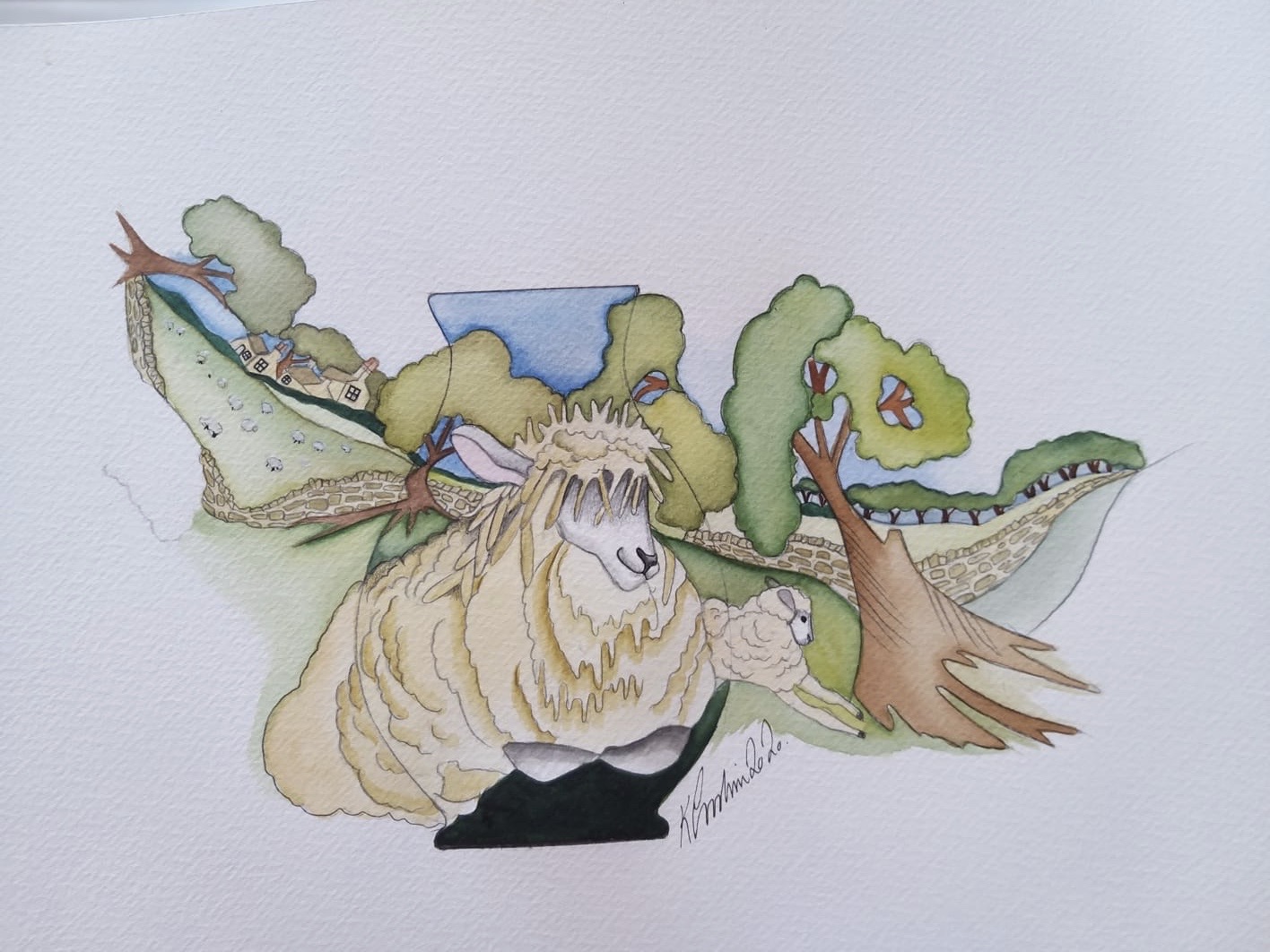 3. Elf Owl by Vicky Lovatt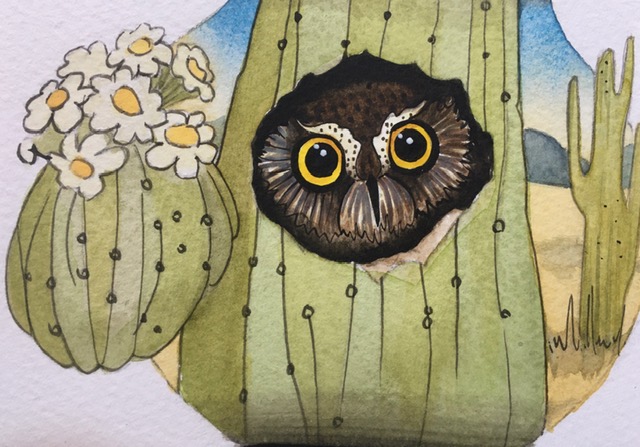 4. Fairyinkcap by Vicky Lovatt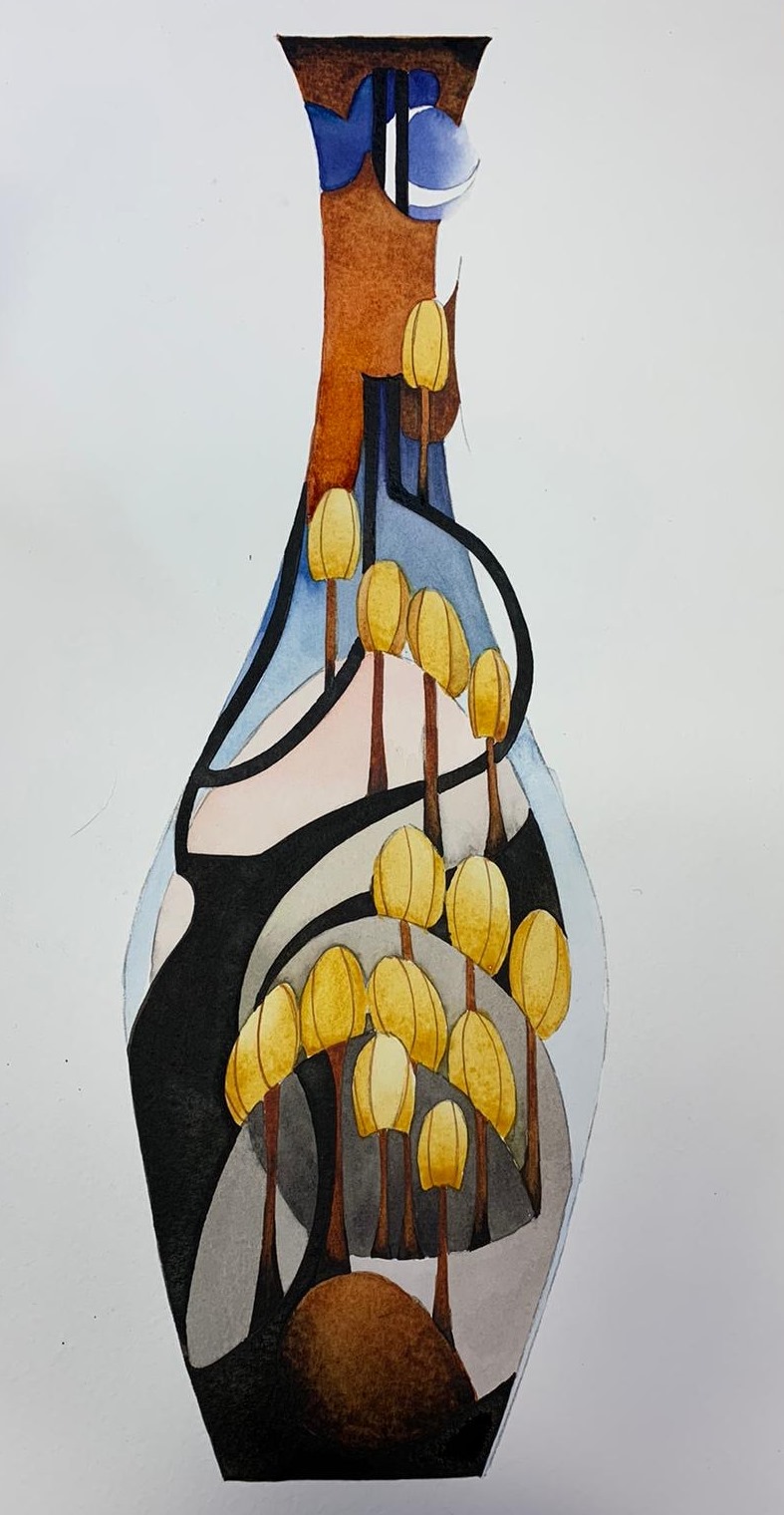 5. Helianthus by Rachel Bishop BA (Hons)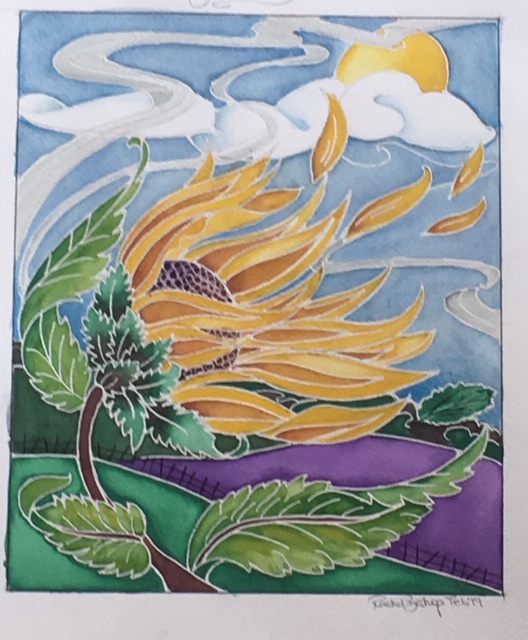 6. Lady Blue Orchid by Rachel Bishop BA (Hons)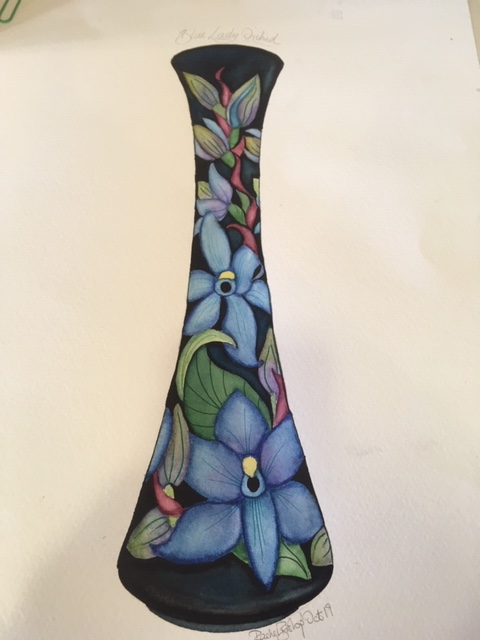 7. Midnight Glade by Vicky Lovatt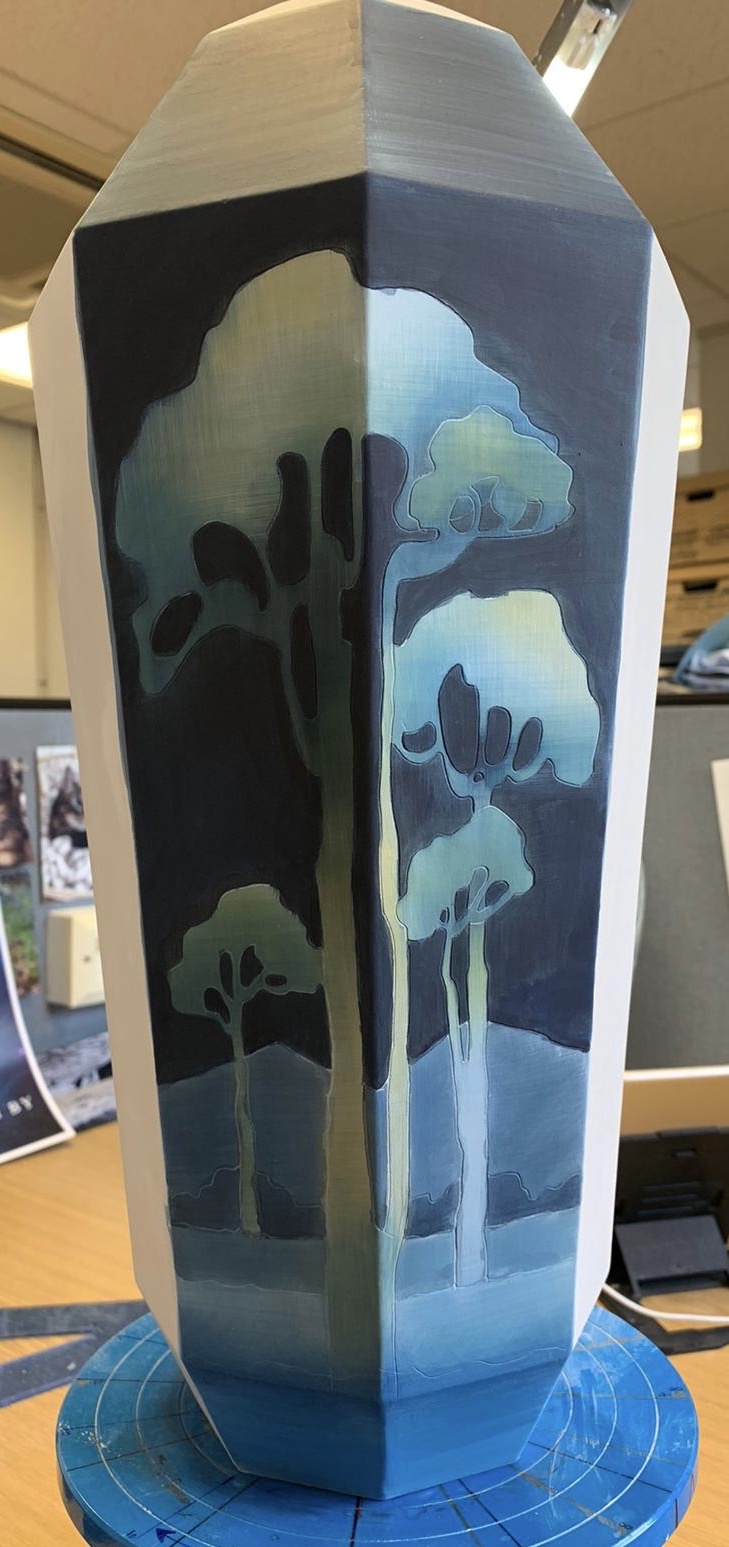 8. Pied Wagtail by Kerry Goodwin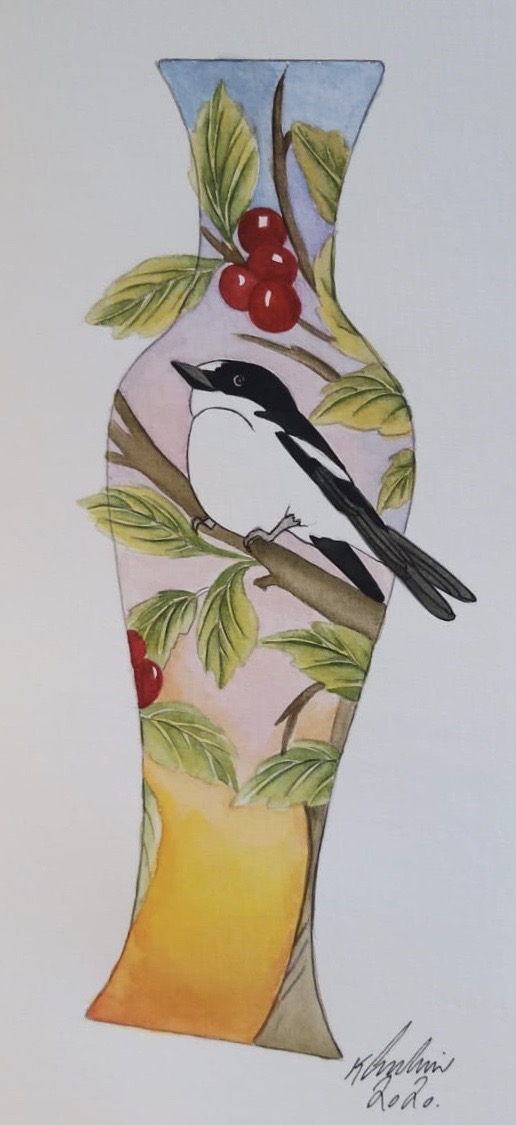 9. Rainbow Bottle Ovens by Vicky Lovatt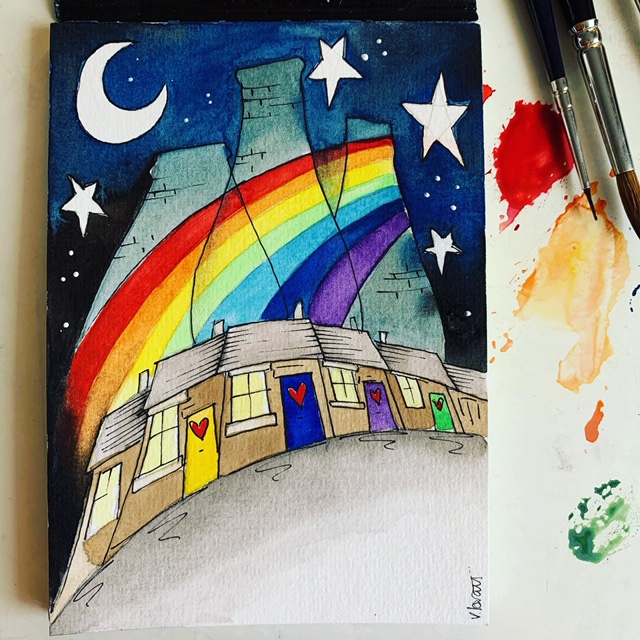 10. Rainbow Lake by Nicola Slaney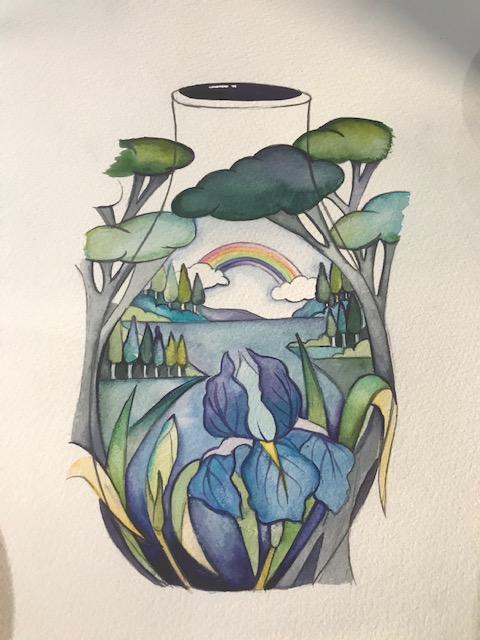 11. Sweetpea Surprise by Emma Bossons FRSA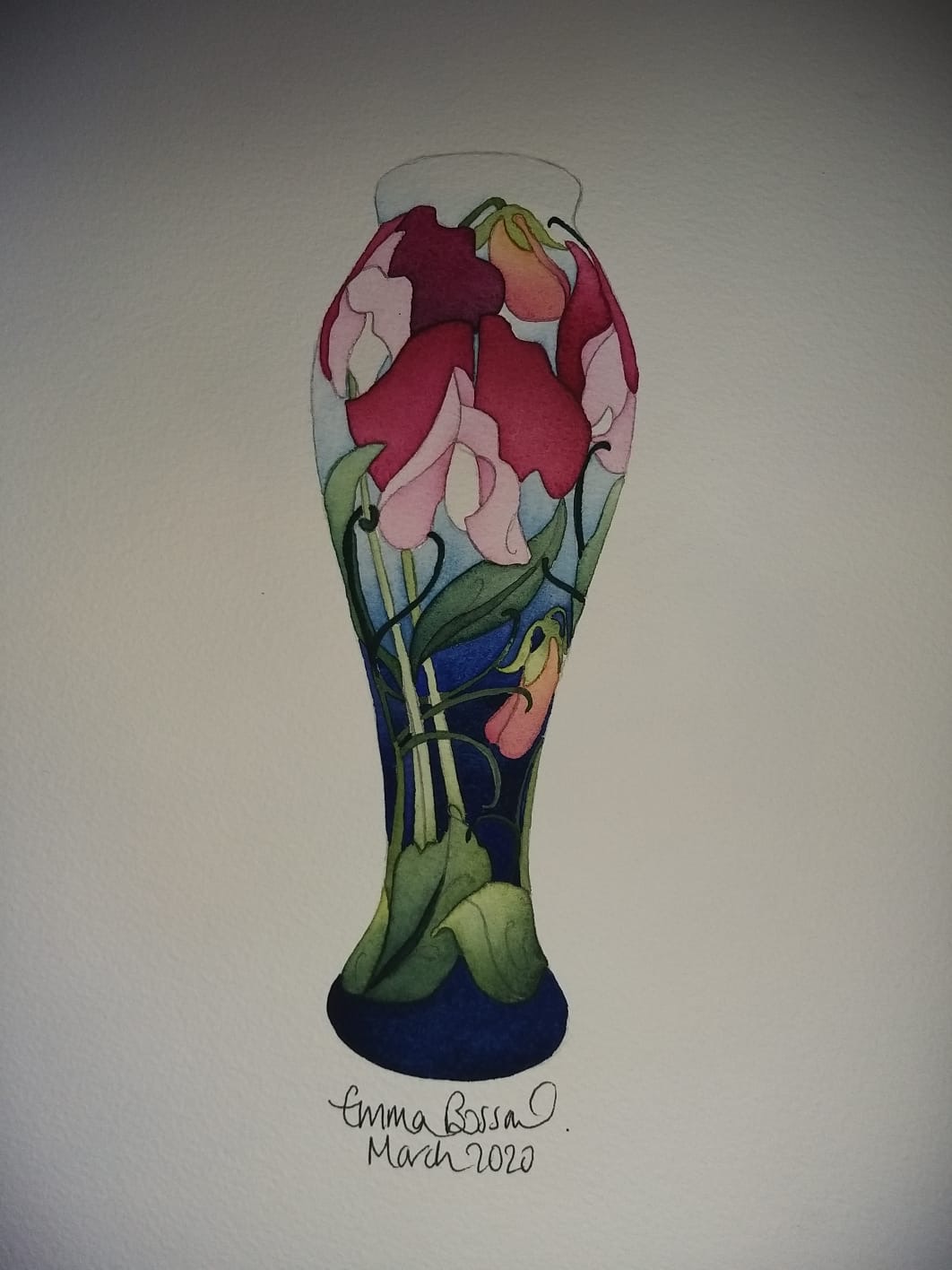 12. Tete-a-Tete by Vicky Lovatt