After receiving a total of 617 entries for our first watercolour design competition, in which you were invited to vote for your top three favourite designs from a selection of 12, a winner has now been chosen.
Club Member, Christine Dales, chose Bluebell Bees by Nicola Slaney as her favourite and will now receive a trial of the design when it is ready later this summer.
The top three favourites, as voted for by all those that entered can be seen below.

1. Bluebell Bees by Nicola Slaney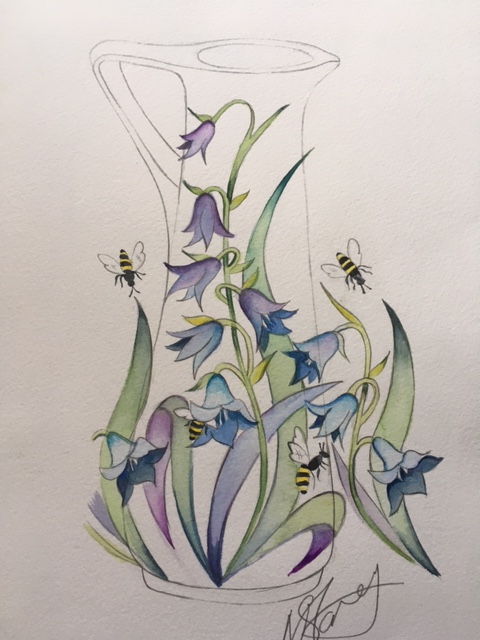 2. Sweetpea Surprise by Emma Bossons FRSA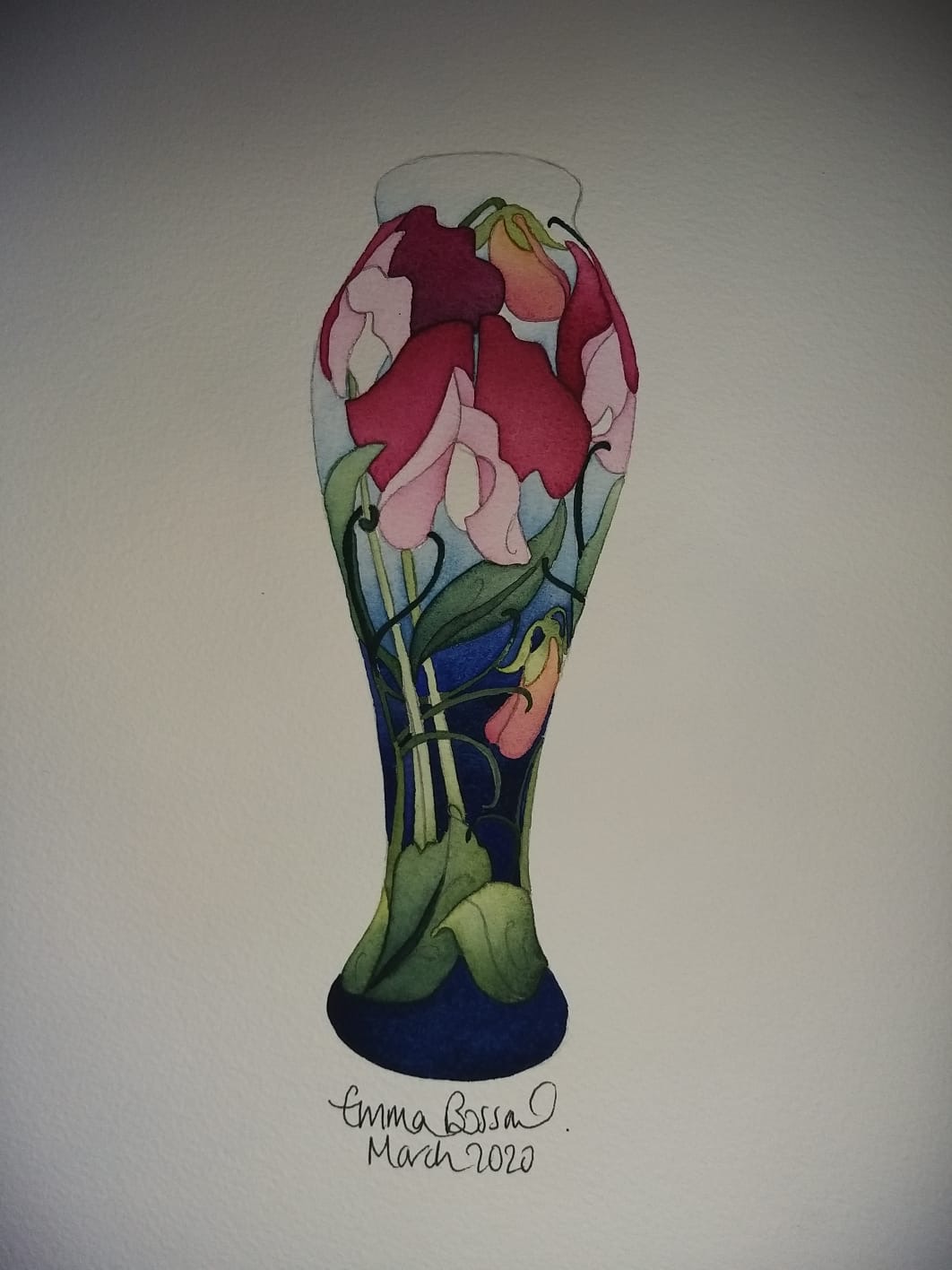 3. Rainbow Lake by Nicola Slaney