New Moorcroft Retailers
Posted on - 5th June 2019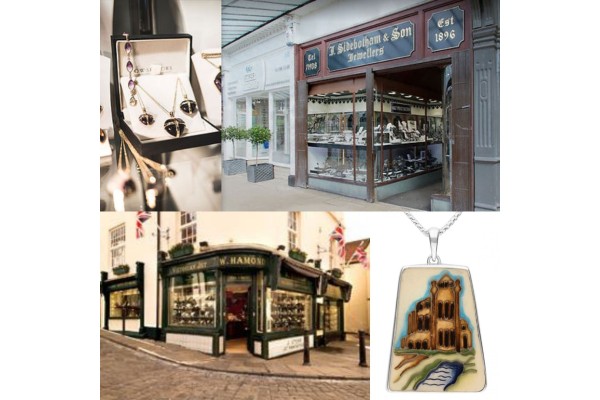 Moorcroft have been working with Derbyshire based C W Sellors - the UK's largest manufacturers of British gemstones and leading family run jewellery retailer - to produce an exclusive range of pendants, brooches and bangles inspired by our pottery art.
As we continue to combine the skill set of both companies to produce new pieces, we are delighted C W Sellors have expanded their commitment to work with us by stocking Moorcroft pottery in their newly acquired Derbyshire boutique - Sidebotham & Son Jewellers - and their flagship Whitby boutique W Hamond - The Original Whitby Jet shop.
Sidebotham Jewellers is C W Sellors' latest addition to their portfolio of 16 boutiques across the Midlands and Northern England and has been in the town since 1896. With an equally rich heritage, W Hamond was established in 1860 and has been attracting visitors the world over with their handcrafted Whitby Jet jewellery and large antique offering. Both jewellery boutiques have a very authentic and traditional feel and provide a wonderful fit to showcase the larger Moorcroft pieces. With the arrival of the pottery collections to their boutiques C W Sellors Jewellery Designer, Rebecca Sellors, comments "It has been wonderful to work with Moorcroft in creating the jewellery collection and now we have the iconic pottery designs in two of our most popular boutiques they will provide a wonderful point of reference."
To visit or contact either of these new Moorcroft stockists the details you need are below: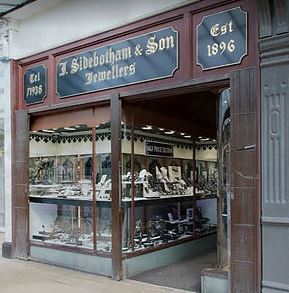 J Sidebotham & Son Jewellers
9 Grove Parade, Buxton, Derbyshire, SK17 6AJ
Email: buxton@cwsellors.com
Tel: 01298 71938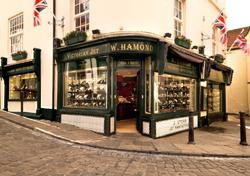 W. Hamond
112 Church Street, Whitby, North Yorkshire, YO22 4DE
Email: info@whamond.com
Tel: 01947 603330