The Bothy bauble Bauble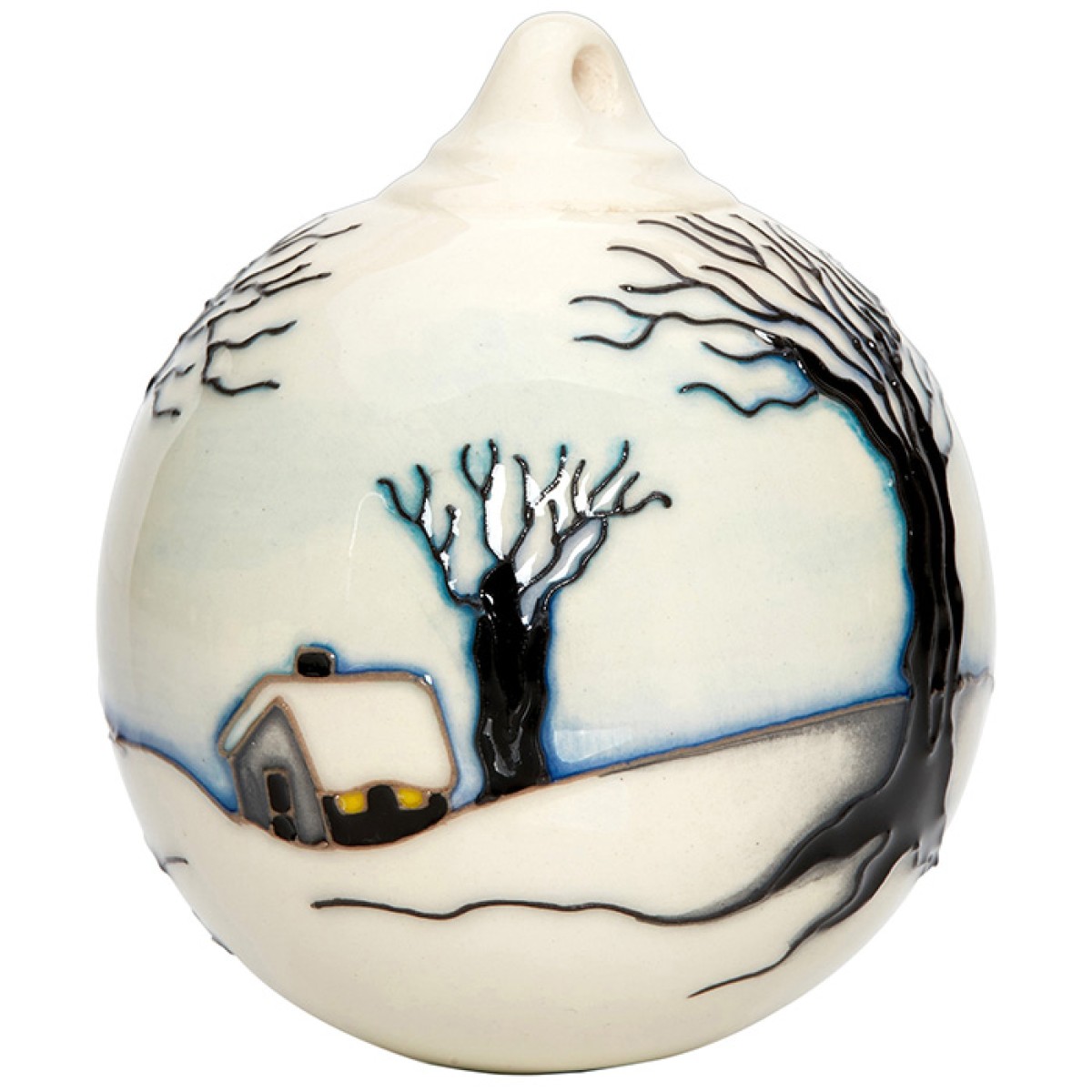 A nostalgic Christmas bauble, inspired by the remote, wee shelters in the Highlands of Scotland, where hikers take refuge from the cold. Vicky's snow clad bothy is a welcome treat from Christmas to Hogmanay, and if you are fortunate to have spent the night in a bothy, you may even reminisce about haunting cries of the wild stags or the winter stories told by the bothy's hearth.
Once a local secret, mountain bothies have made a comeback with hikers and outdoor enthusiasts after the release of The Bothy Bible, a detailed book that lists over 100 bothies found throughout Scotland.
£150.00
Ex Tax: £125.00
Designer: Vicky Lovatt
Dimensions: H 7.50 x W 6.00 x D 6.00 cm
Availability: Please allow up to 6 weeks for delivery
Specification
Product Width6.00cm
Product Height7.50cm
Product Depth6.00cm
Shape:bauble
Designer:Vicky Lovatt
Edition:Open
Design Window (Style):Landscape
Have a question about this product? Make an Enquiry