Announcing the arrival of the 2019 Moorcroft Giftware Catalogue
Posted on - 25th January 2019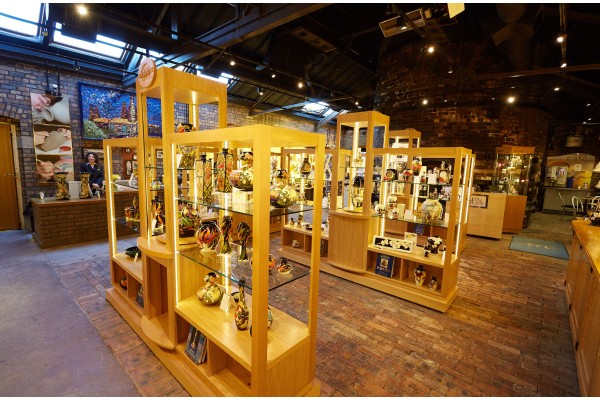 Friday 25th & Saturday 26th Januaryat the Moorcroft Heritage Visitor CentreSandbach Road, Burslem, Stoke-on-Trent, ST6 2DQ
Over the past year, designers have been working exceptionally hard to perfect their work, with each of them striving to impress and beguile Moorcroft enthusiasts worldwide. Alongside them, Moorcroft craftspeople have trialled and experimented with every single piece, converting designers' ideas into tactical and colourful treasures.
Join us for an opportunity to see a complete presentation of these new ceramic creations. As an added treat, the original Catalogue watercolours will be on display and released for sale.
Tea, coffee and biscuits will be available.
The Catalogue should arrive on your doorstep this month and when it does, you may notice that many of our limited-edition numbers are extremely small this year. Not only this, but in some cases, the Moorcroft Heritage Visitor Centre has only been allocated as few as 3 pieces to sell from the edition. Time is of the essence with most of these pieces so we urge you to act quickly to avoid disappointment.