RSPB Event at Leighton Moss, Carnforth, Friday 6th and Saturday 7th August 2021
Posted on - 6th August 2021
Moorcroft at RSPB Leighton Moss, Friday 6th and Saturday 7th August
Myers Farm, Storrs Lane, Silverdale, Carnforth LA5 0SW
leighton.moss@rspb.org.uk Tel: 01524 701601
RSPB Leighton Moss is largest reedbed in northwest England and a home to important breeding birds and other wildlife.
Diverse habitats along the shores of nearby Morecambe Bay include:
Extensive reed-fringed wetlands providing a home for nationally and regionally important breeding populations of bearded tits, marsh harriers, reed warblers and bitterns.
Mixed woodland with nesting marsh tits, nuthatches, bullfinches and tawny owls as well as roving long-tailed tits, treecreepers and woodpeckers.
Wildlife ponds supporting dragonflies and damselflies, as well as newts, toads, frogs and fish such as pike, eel and perch.
Coastal saltmarsh lagoons attracting large numbers of wading birds including avocet, oystercatcher, curlew, redshank and dunlin.
Inner marsh grazing with cattle in order to maintain suitable conditions for birds at all times of year.
Join us in the Moorcroft event room (The Holt) from 10.30 – 4.30 to enjoy the following:
The launch of The RSPB Leighton Moss Collection.
A talk by Managing Director and Director of Art, Elise Adams. Booking required, please click here.
Designers, Emma Bossons FRSA & Kerry Goodwin demonstrating the art of creating Moorcroft's RSPB designs and showcasing how they are tubelined and painted.
An extensive display of new 2021 Moorcroft designs.
- Entrance to the Moorcroft event room is completely free of charge and no booking is required, but please remember to book your tickets for the talk by Elise Adams as places are limited.
- Entrance to the café, visitor centre and shop at RSPB Leighton Moss is also free of charge.
- If you wish to explore the reserve during your visit, entrance charges apply and are payable on the day. £9 per adult. FOC for RSPB members and carers. Please see www.rspb.org.uk/reserves-and-events/reserves-a-z/leighton-moss/ for further details.
- Guided walks can also be purchased from the Leighton Moss visitor centre. Walk tickets are limited and so we encourage you to make your booking on arrival. Club Members can enjoy a special price of £5 per person on presentation of their Club Membership card.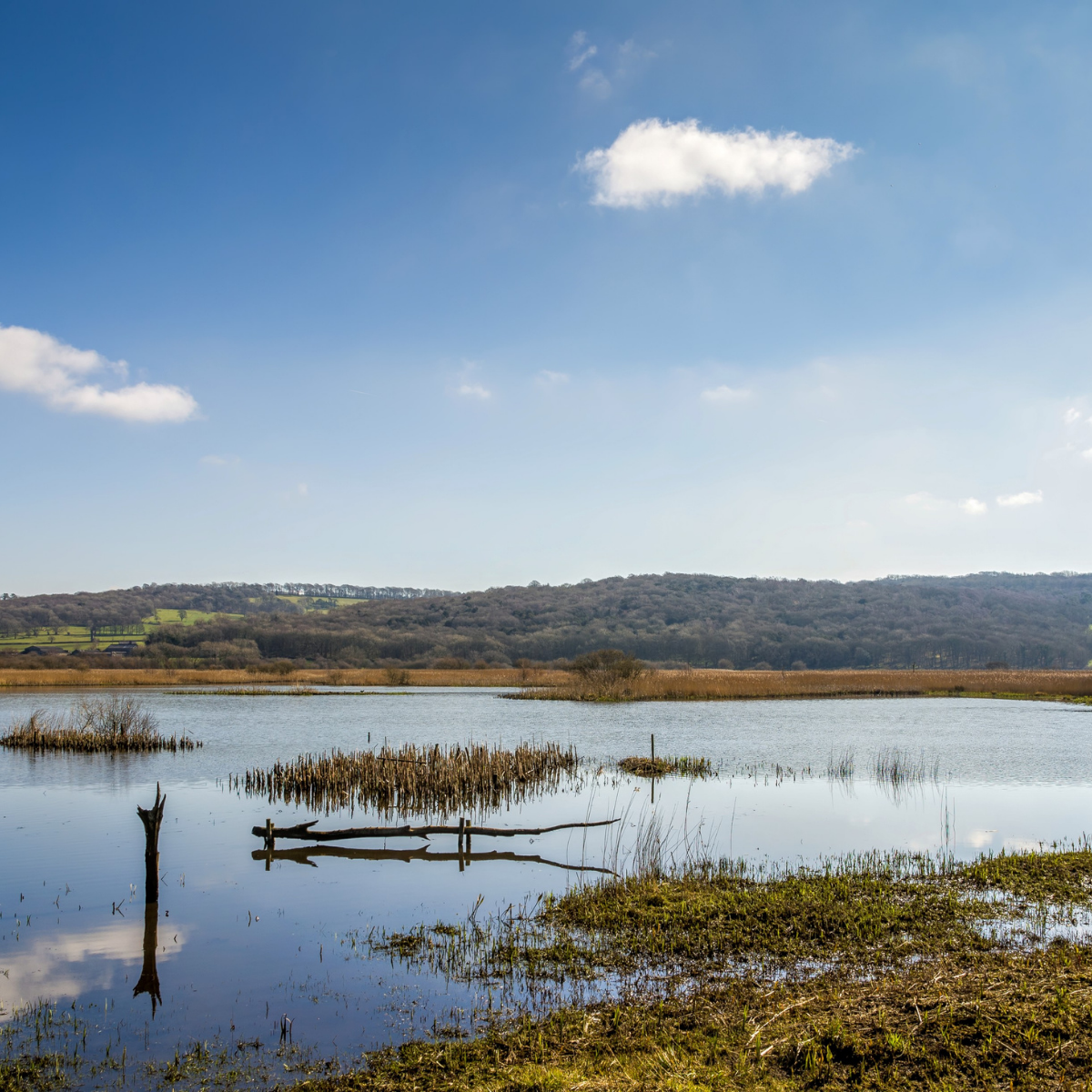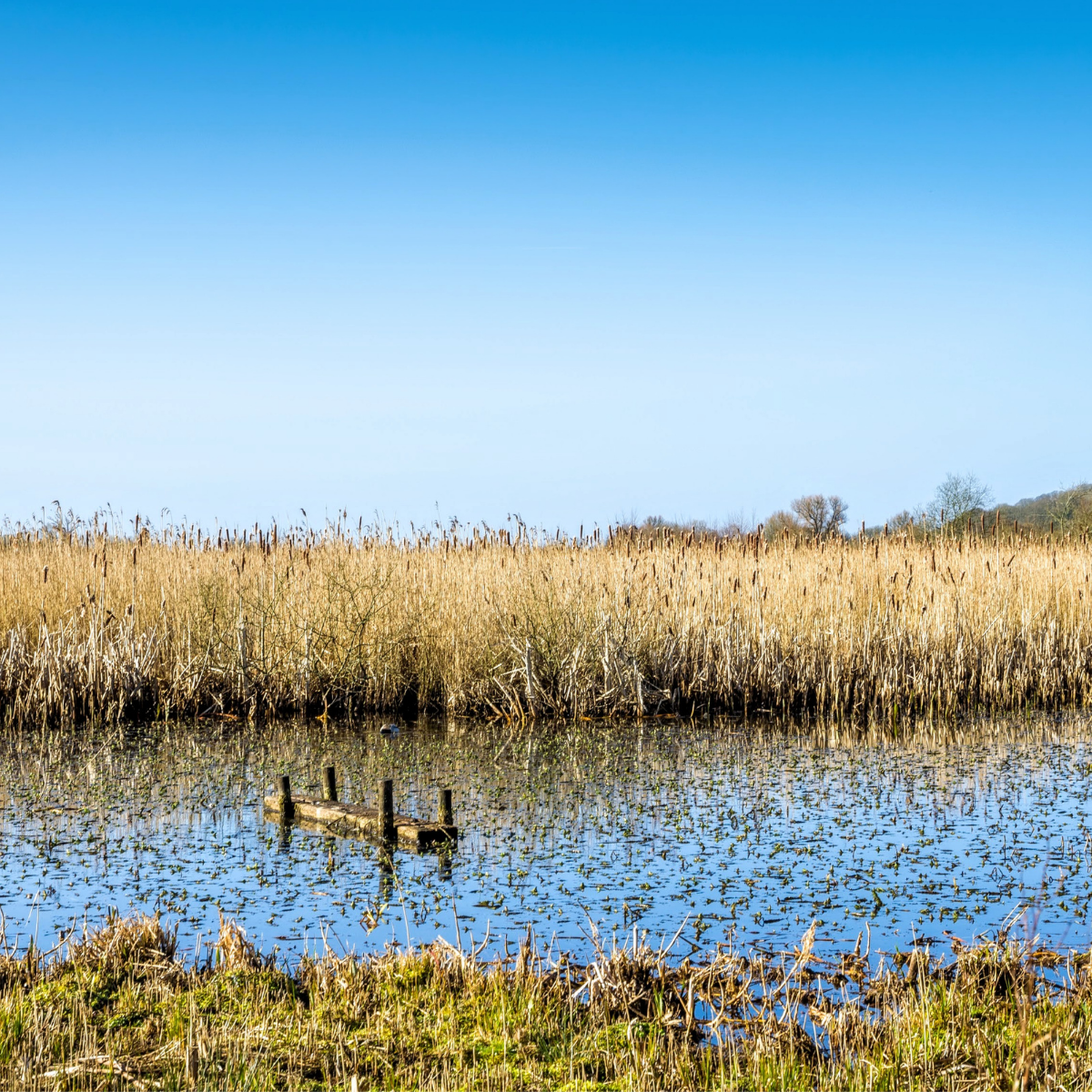 Further Information:
Main Car Park: open daily, dawn-dusk

Nature Reserve: open daily, dawn-dusk
Hides: open daily, dawn-dusk

Café/Shop/Toilets/Visitor Centre: open daily, 9.30am-5pm
Dogs on leads are allowed only on very specific areas of the reserve. There is a dog-friendly path which leads from the visitor centre for a short distance before emerging onto a road. After a short walk along the road you may join the public causeway where dogs are also allowed. Well behaved pets are also welcome in the Causeway Hide along this public pathway. Dogs may be brought through the visitor centre and there is a dog-friendly picnic table in the garden as well as water bowls for thirsty pets.
Important Notice: All event dates are subject to change as we continue to monitor the latest news and guidelines from the Government. Our website will be regularly updated and you can check back here at any time for the latest information on this event.