A message from Moorcroft's Managing Director
Posted on - 11th May 2020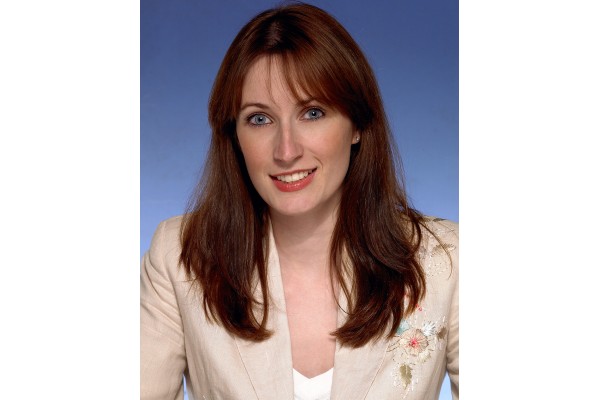 Last night the UK Government set out its 'roadmap' for the way ahead for the country. As the way ahead becomes clearer, Moorcroft has taken the decision to keep its factory, Heritage Visitor Centre, offices and Club department closed until Tuesday 26th of May and I take this opportunity to thank you for your continued support during this difficult time.
Sometimes life goes full circle. When I first came to Moorcroft 23 years ago, whenever the picking, packing and dispatch department was under pressure, I left the sanctuary of the Club office and went to help. This week, here I am all these years later, together with a small team, doing exactly the same again - picking, packing and posting to collectors around the world, the pieces that you have ordered over the past few weeks. Each one will be packed with the love we feel for Moorcroft and I am sure that these pieces will bring you much happiness and joy in the days ahead, as they bring a kaleidoscope of colour into your home.
Sadly, for the first time in the 33 years of the Moorcroft Club, we are not able to send our members a May 2020 Club Journal. I know that you will understand and we all very much hope that we shall be able to send you the next edition in late August. Hopefully, this will be a fanfare edition heralding a new era at Moorcroft.
The good news is during the weeks ahead, we shall be updating you with articles of interest and design competitions on the News page of our website. Last week we invited you to vote for your 3 favourite new designs that are featured on the News page. Due to the popularity of the design vote we have decided to bring forward the closing date from the 30th June to the 31st May as this will enable us to offer a further new design vote in June. If you have not voted yet, then let us know your 3 favourites by emailing them to enquiries@moorcroft.com
We have received many wonderful comments, with many people sending their thanks to us for keeping them entertained during lockdown.
"It has been wonderful to see the regular designs and offers sent from Moorcroft since lockdown and this has been much appreciated. You don't feel quite so isolated." – Club Member Ms K Hill
If you have any photos, emails, or thoughts you would like to share with us, please do send them to MClub@Moorcroft.com We may feature some on our News page, the first of which is a humorous poem by a long-standing Club member about life in lockdown.
Thank you so much for your loyal support and dedication, which is helping our small art pottery company survive during this unprecedented time. Until we are able to reopen, I hope you, and your family and friends, stay safe and well.
Wishing you all the best,
Elise Adams
Managing Director
Although we are closed until Tuesday 26th May, we will continue to send you promotional email offers for items which we have in stock. If you have any queries we can be contacted at enquiries@moorcroft.com
Please Note: Since this news item was posted, we have extended our temporary closure until
Monday 1st June.