2021 Miniatures of the Month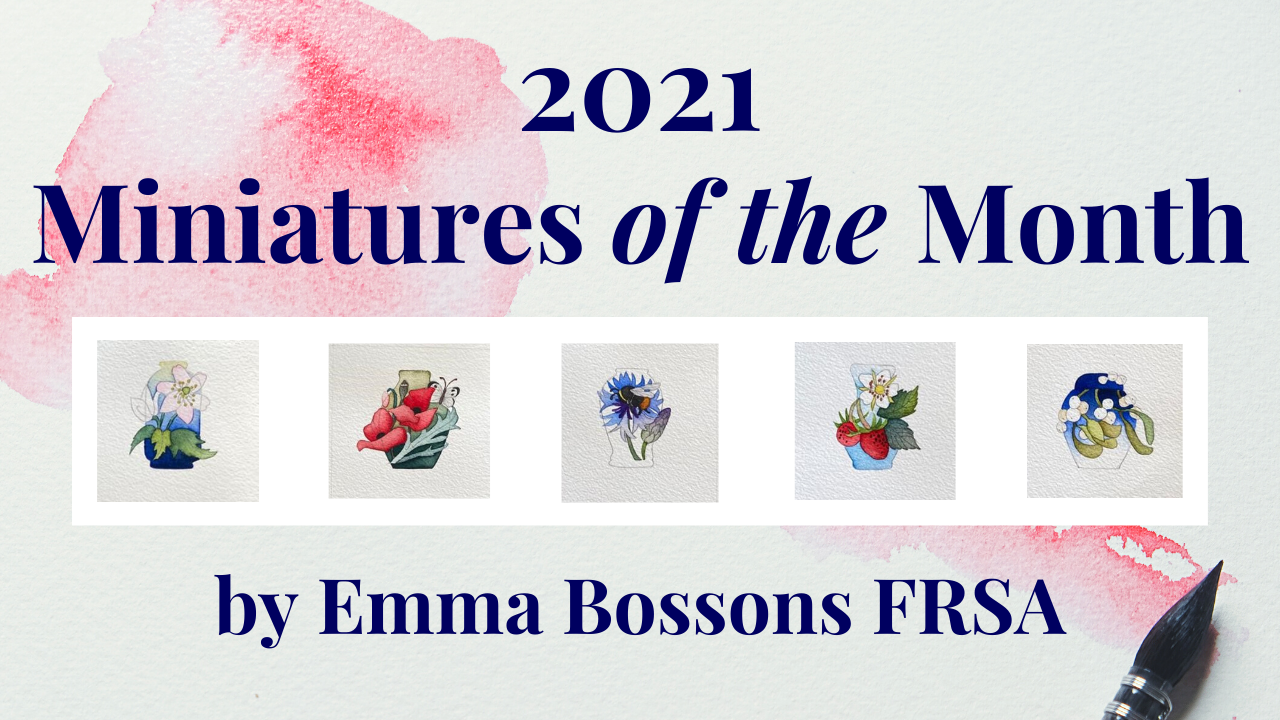 Designer Emma Bossons FRSA has been hard at work creating a diminutive collection of miniature vases, each featuring seasonal flowers, one for each month of the year. Each month a new Miniature of the Month will be launched, so that, during the year, you can build up your own miniature collection of seasonal florals.
Take a sneak peek at the full collection of miniature designs before their formal launch - click to watch short video
Her inaugural piece is Winter Hope, in which white snowdrops lift their heads through a morning frost bringing cheer to an ice-cold winter's day.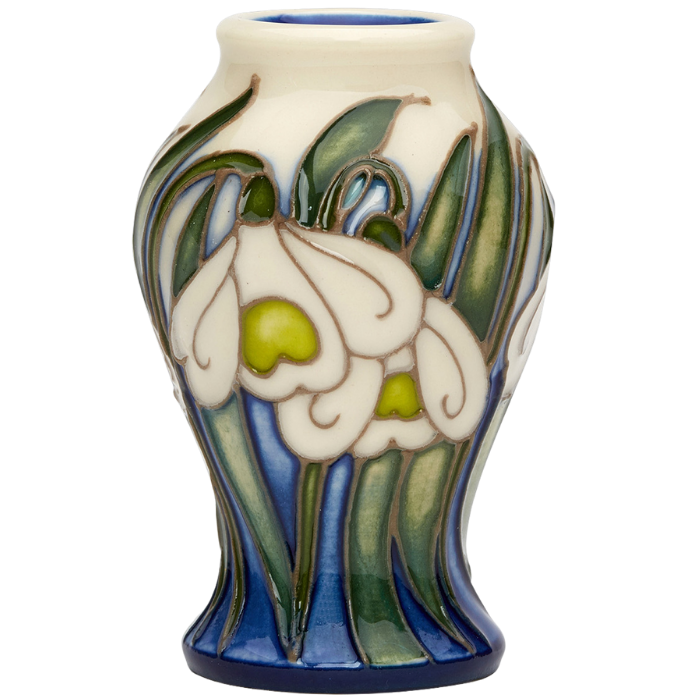 Winter Hope 46/2, RRP £182
Buy Now
****COMING SOON****
Her second piece is Welcome Arrival. With spring just around the corner, richly-coloured crocus scatter their joy across lawns and meadows and can be found tucked away under garden hedges, as they prepare to herald the welcome arrival of warmth in the cold air of winter.